Our Best Friends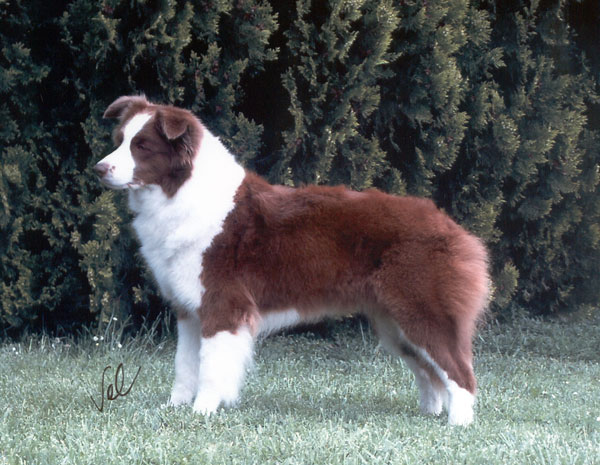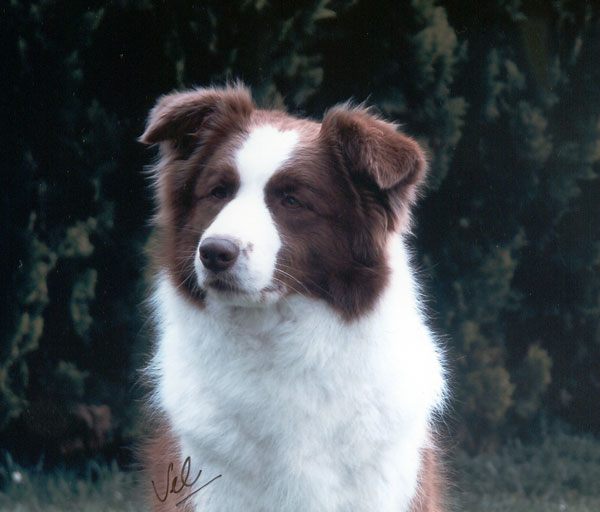 beautiful pictures of NIKE, Border Collie, Australian Soul....owned by my precious friend Davide Melegari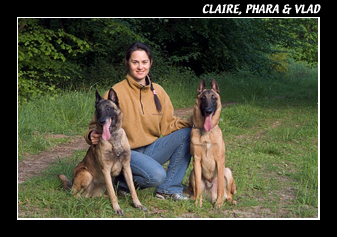 Our dear friend Claire, of Baiser Orageux Kennel, France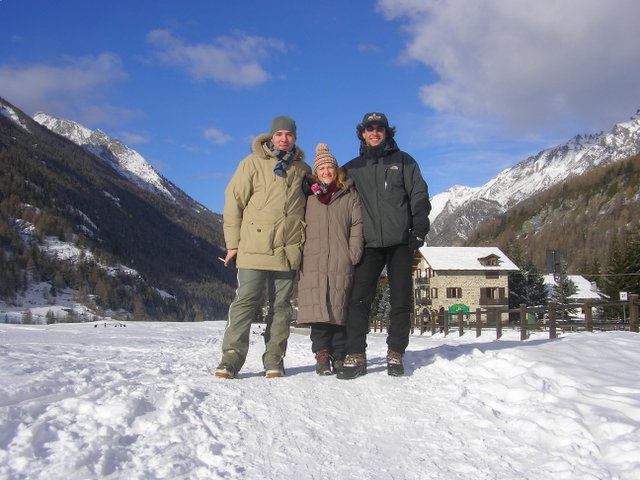 Fabio, me and Luca in a beautiful and happy new year 2006 in Cogne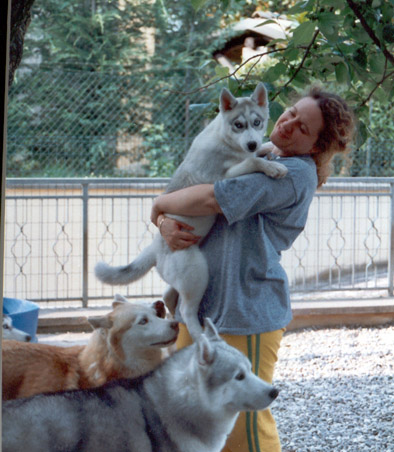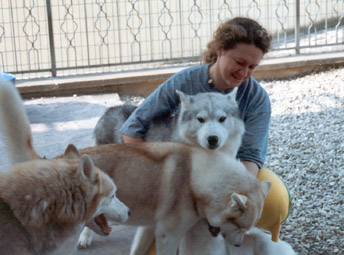 in the garden!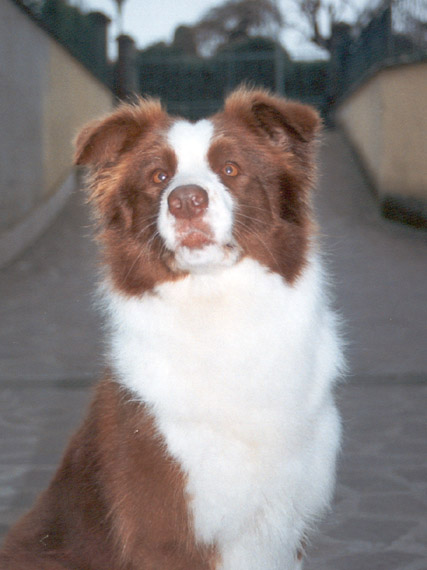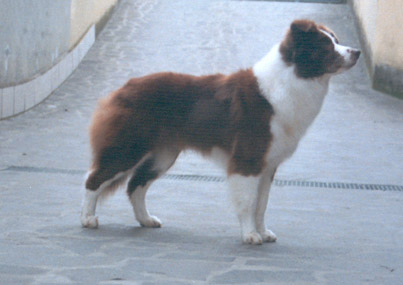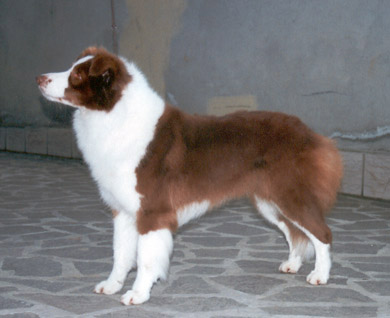 Nike, the beautiful Border of Davide is on my pages!!!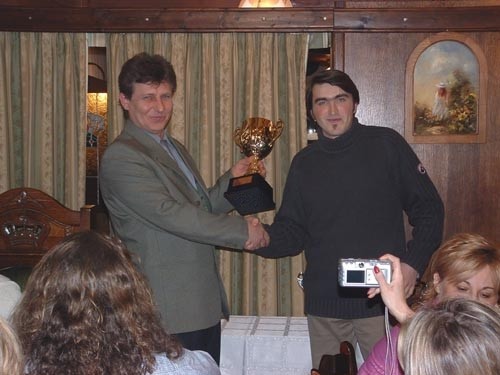 Gabor with President of Hungarian club with the cup of Top Siberian Husky bitch 2003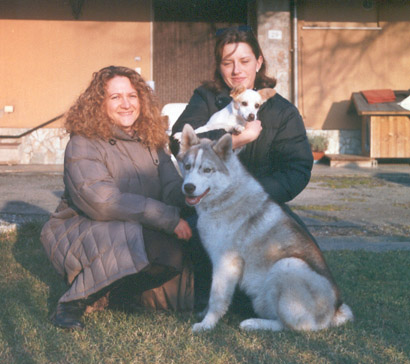 Aky & the two Mickyes......and Luna, his best friend!!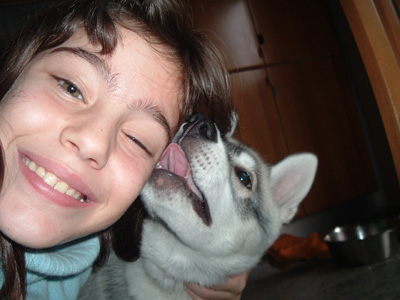 Sweet kiss and beautiful picture between Anvik & his owner and our friend Martina!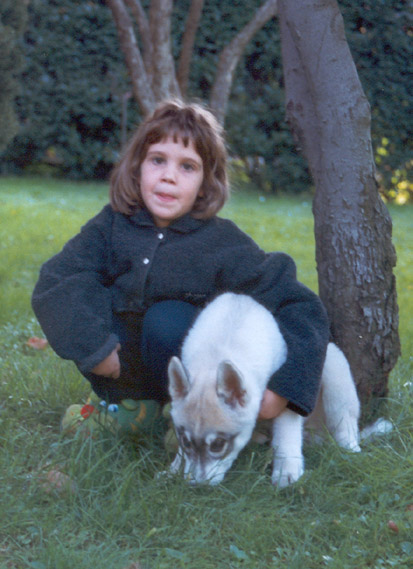 Anvik with his new friend and owner, Francesca.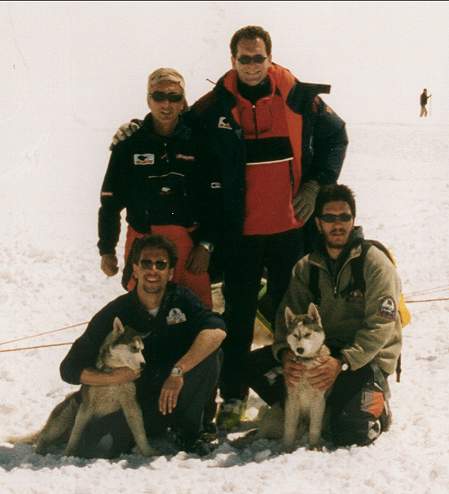 Nella Foto :
Alessandro Cecchipaone, Conduttore del programma Rete 4"La Macchina Del Tempo", Dodo Perri, Luca Chiarelli e Matteo Guerzoni
S.I.M. - Duca degli Abruzzi - Kiruna - Lapponia Svedese
Yukon & Boogie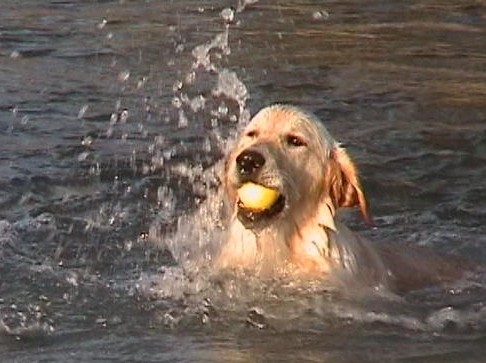 "Morgan"
Ciao Morgan Le " Zie " ti salutano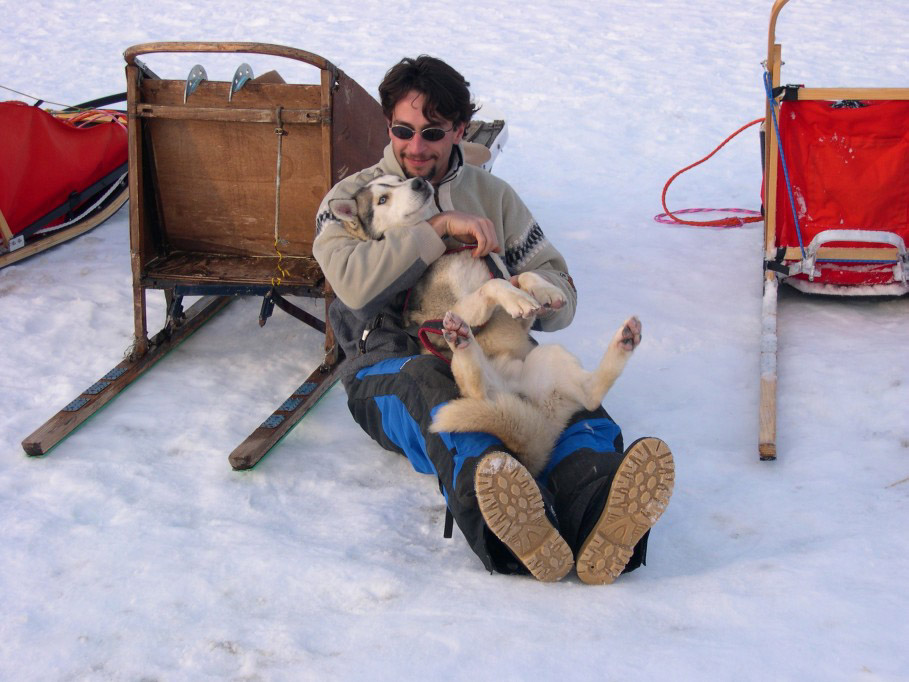 Luca & his leader Boogie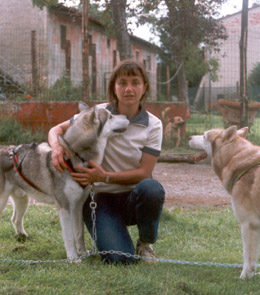 Valentina & Boogie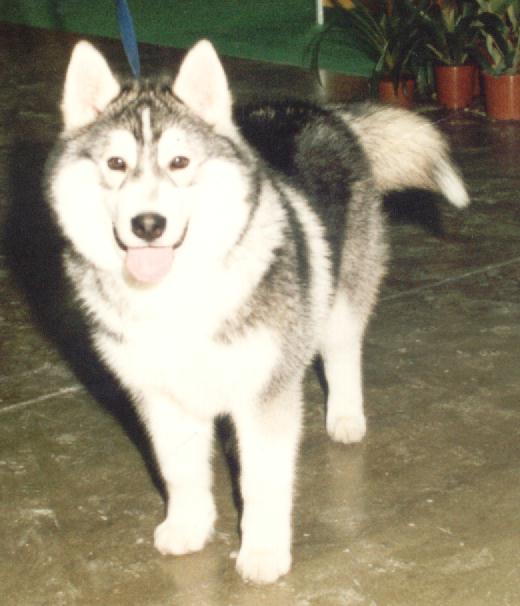 "OBI" a 4 mesi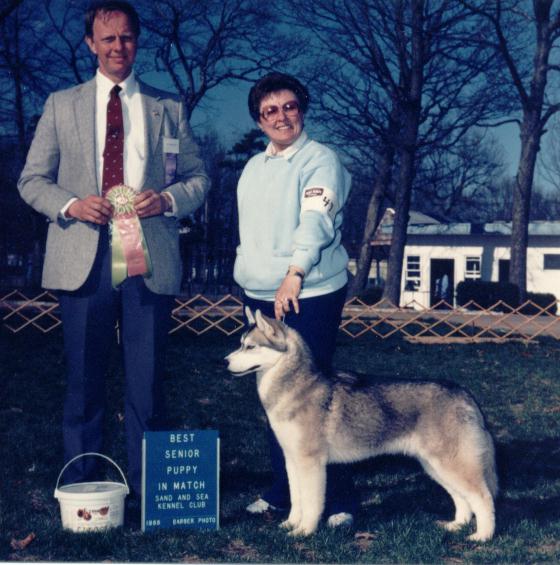 Sylvia e Smoke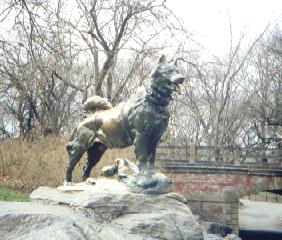 Balto
Central Park NY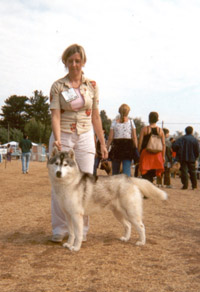 Alessandra & Ch. Huskavarna's Menace To Society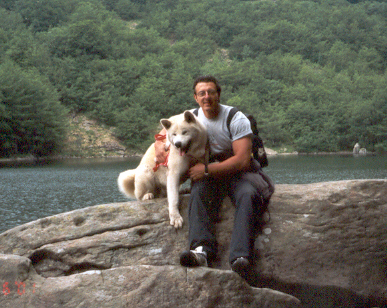 Davide & Kito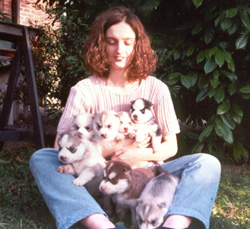 One of our best friends....Barbara with litter Sam x Sybert...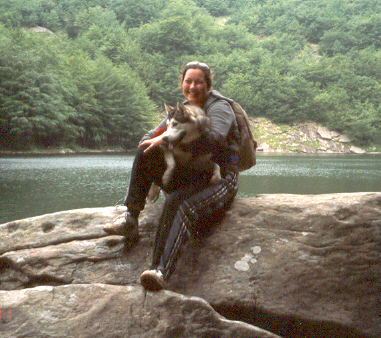 Giorgia & Elba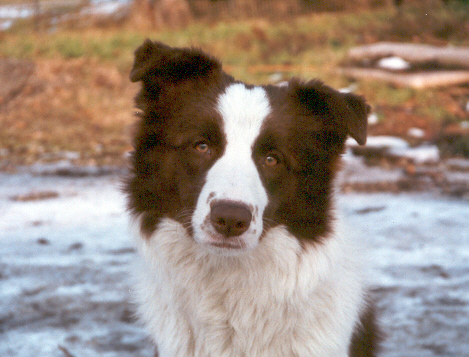 The most perfect dog of the world....NIKE!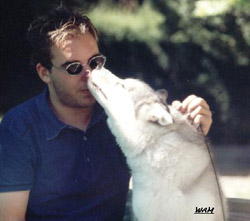 Fabio & Blaze...lovers ?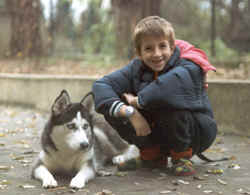 Great friend, Eugenio & Aska.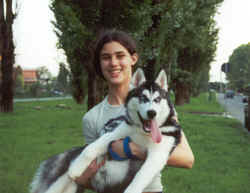 Lucy & Irene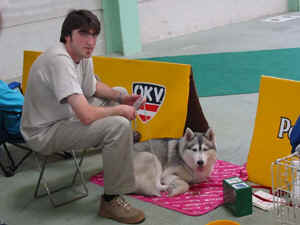 Sweet Luna & Gabor, the dinamic duo!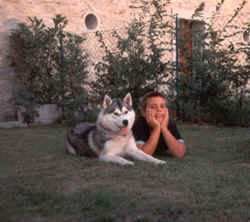 Simone & Kelly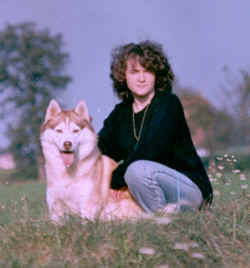 Winnie & Michela.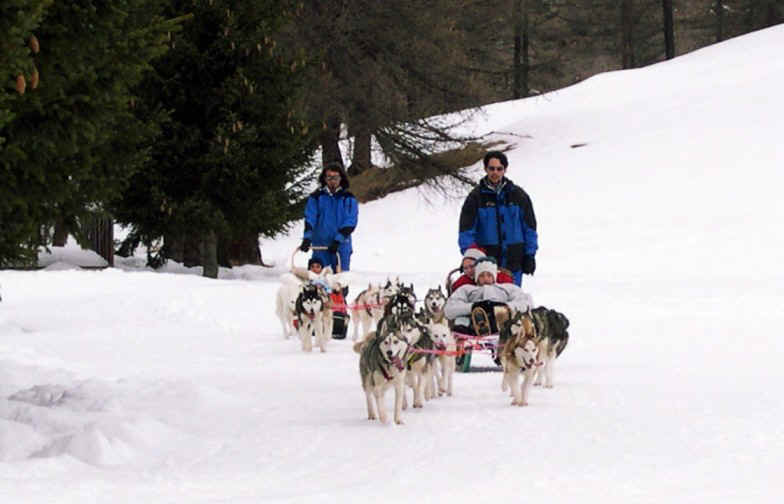 On the work! Luca Pola & Luca Chiarelli with all dogs...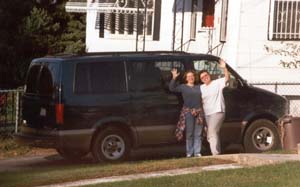 Micky, Sylvia & the...Caarrrrrrrrrrr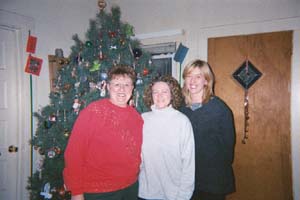 Sylvia, Micky & Ally for Christmans time!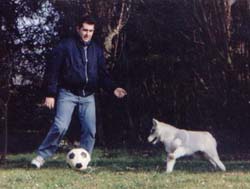 Cristian & Sam was a puppy...like to play at football!