Winalmik's Boogie Wonderland
(Ch.Arlington's Back To You x Ch.Winalmik's Elements Of Style)
"Boogie"
He is the leader of Luca's Team...Boogie is a precious dog ...work & beauty!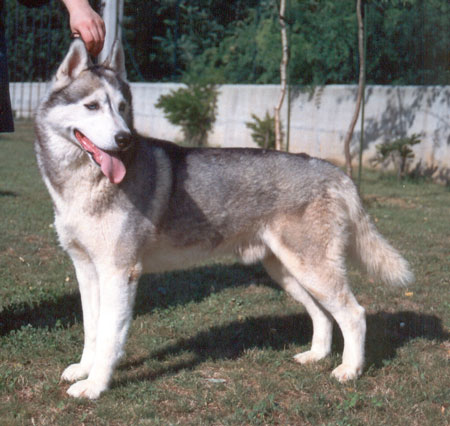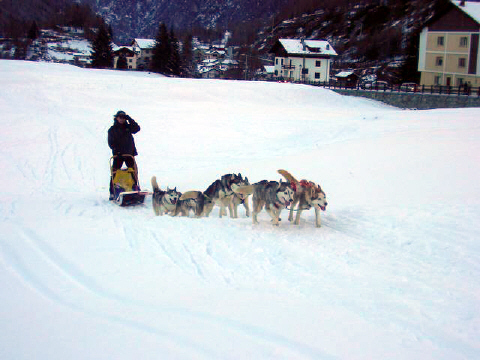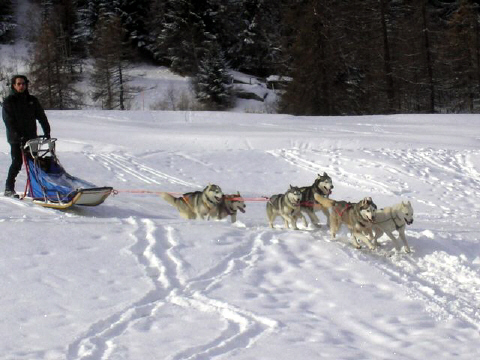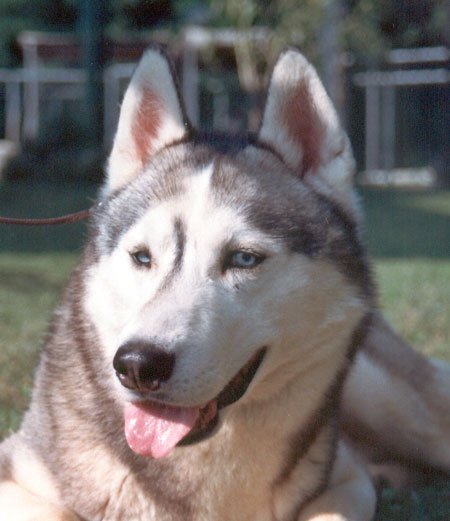 Boogie 4 years and half old, matured in a beutiful dog, with incredible and powerful movement....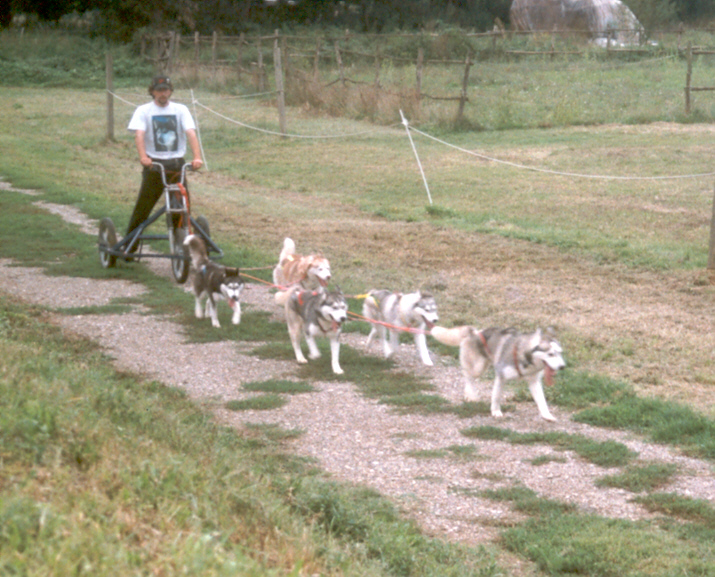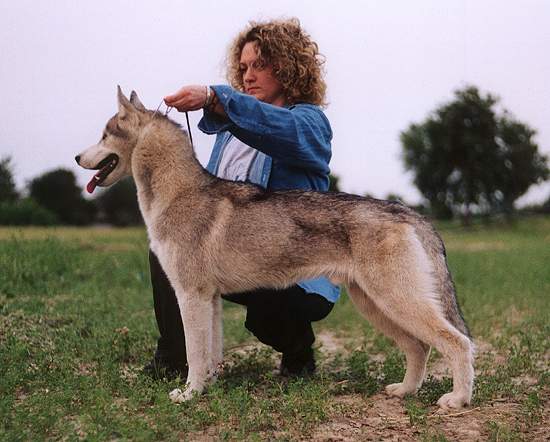 Here Pictured at 7 month and half out of coat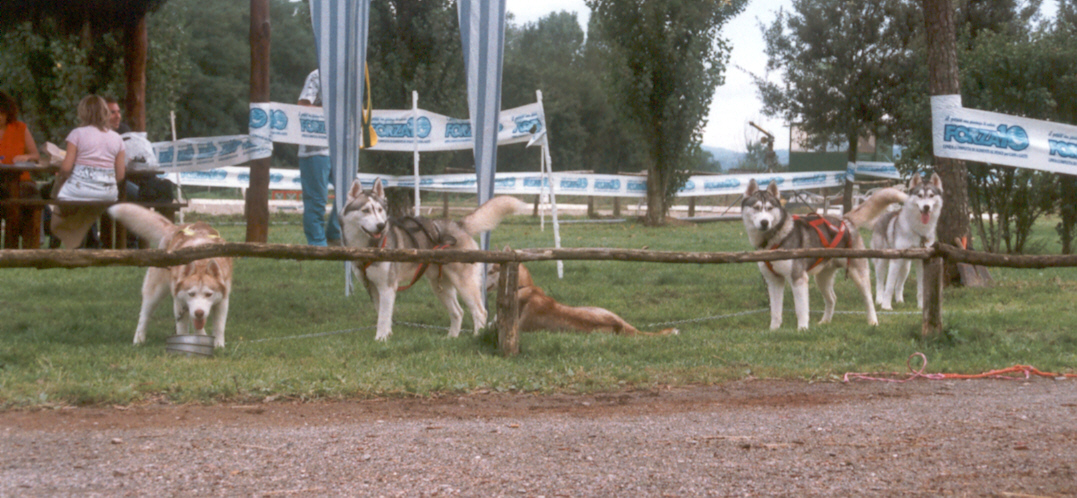 Here pictured to Stake Out with all other friends...
Breeder: Winalmik Siberians
Owners: Luca & Valentina Chiarelli, Torino.
Anatomyc measure/ Misure anatomiche
(from Vetogene, Enci recognized/ Dal Vetogene, riconosciuto Enci)
Altezza al garrese/Height at withers : 57,00 cm
Testa/ Head
Lunghezza totale/ Total Lenght : 22,70 cm
Lunghezza cranio/Lenght skull: 12,70 cm
Lunghezza muso/ Lenght muzzle: 10,00 cm
Larghezza cranio/ Widht skull: 12,50 cm
Larghezza muso/ Widht muzzle: 6,20 cm
Altezza muso/ Depth muzzle: 6,90 cm
Collo/Neck
Lunghezza/ Lenght: 23,00 cm
Perimetro/ Perimeter: 40,00 cm
Tronco/Body
Lunghezza Totale/ Total lenght: 64,00 cm
Perimetro Torace/ Perimeter chest: 68,00 cm
Altezza gomito/ Lenght elbow: 31,00 cm
Altezza garretto/ Lenght hock: 17,80 cm
Altezza torace/ Lenght chest: 26,00 cm
Lunghezza groppa/ Lenght croup: 15,00 cm
Larghezza groppa/ Widht croup: 12,500 cm