My Collaborator
Luca Chiarelli...HE IS THE SECOND PART OF WINALMIK FOR SIBERIAN HUSKY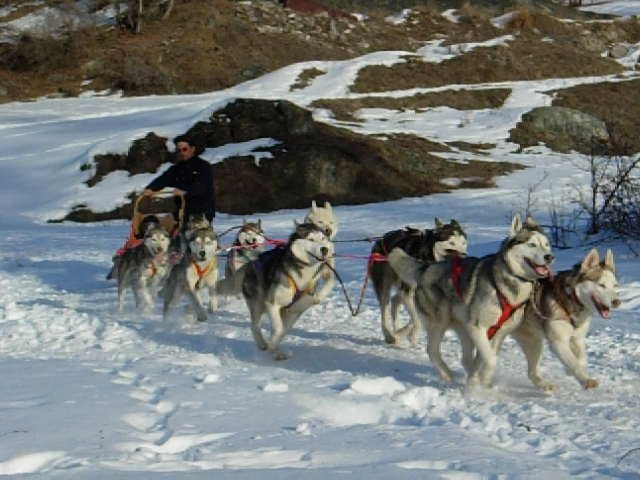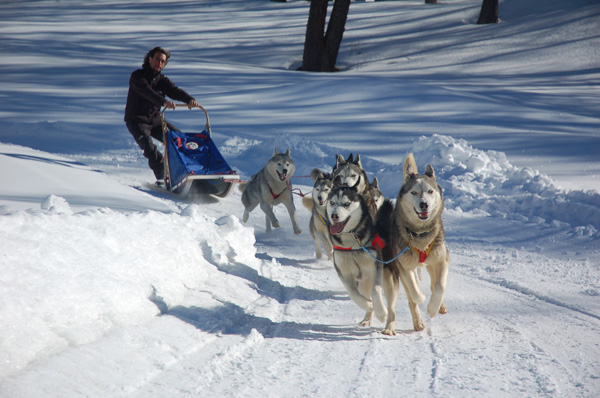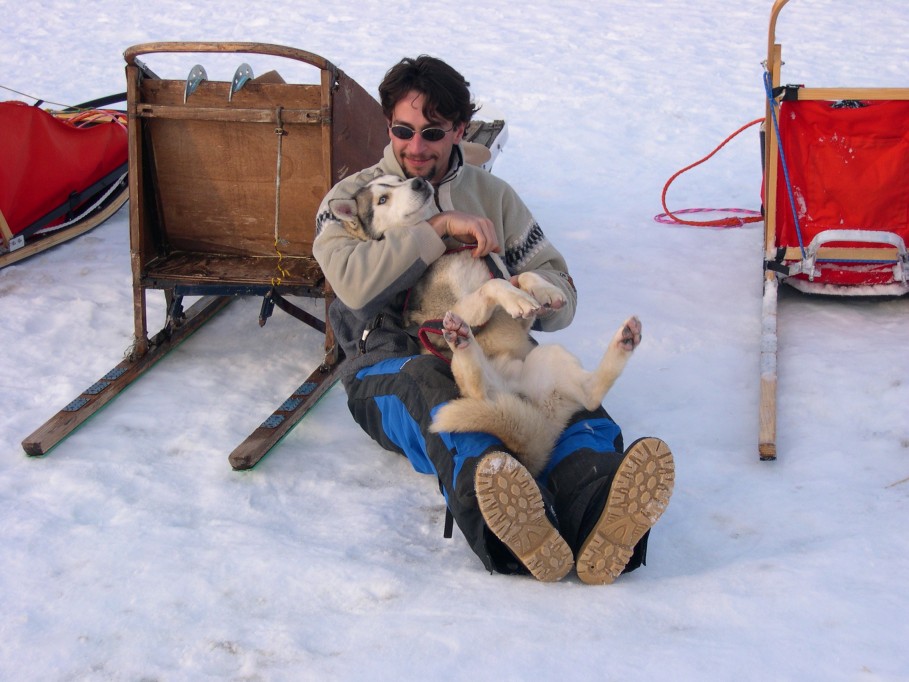 Luca is the second part of the Winalmik Kennel. He have 6 beautiful dogs at home that we keept in co-ownership. He is the personal trainer of my dogs :-) and for sure an expert Musher. My faith in him is complete and many times I needed him to bring light in my mind. He is a great teacher of natural dispositions of our dogs. He preserve the function of our dogs. We do a great dinamic duo!
He live in Cantalupa (wolfsinging) a little town near to Torino with his wife Valentina, a fantastic and energic girl that help Luca in all.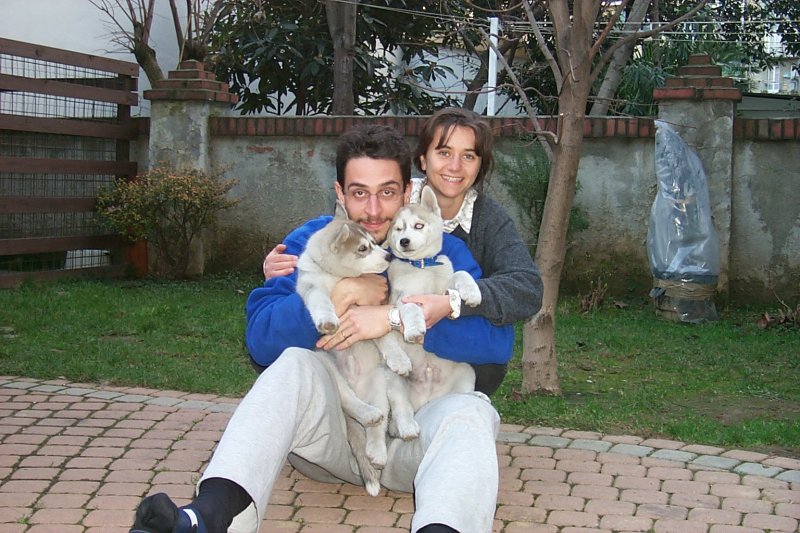 Our dream is to create the team Winalmik, with dogs that corespond to the Standard but that can work also very well. Thanks Luca for all!