INTERNATIONAL, ESTONIAN, LATVIAN CHAMPION, LITUANIAN & BALTIC CHAMPION
Ch. Winalmik's Fly In To The Future
(Ch. Kaila's Silverbear Of Zausel x Ch. Winalmik's She's So Lovely)
"Fly"
ESTONIAN YOUNG CHAMPION
BIS & GROUP PLACEMENT
BEST OF BREED WINNER, CAC J WINNER
EST WINNER 2006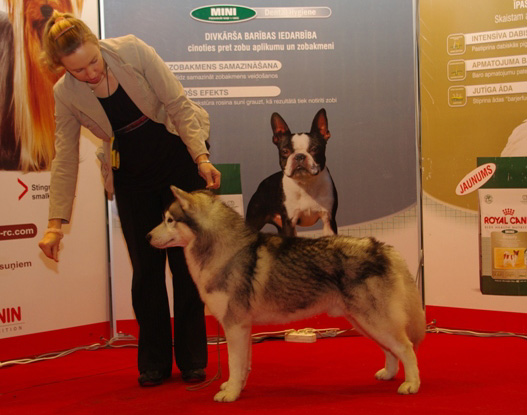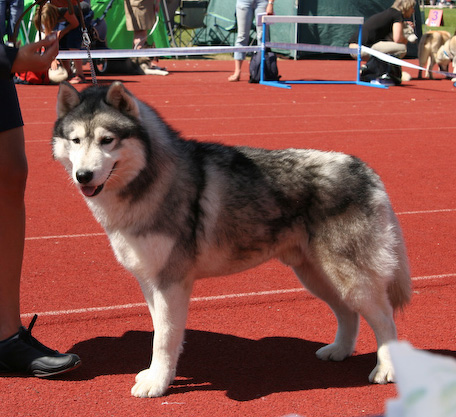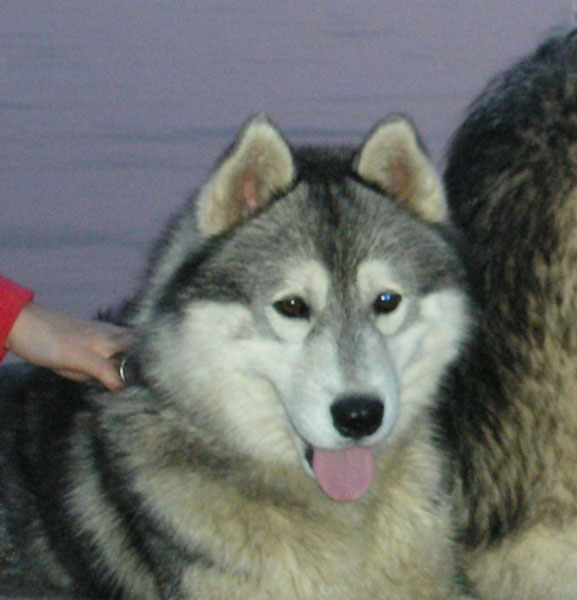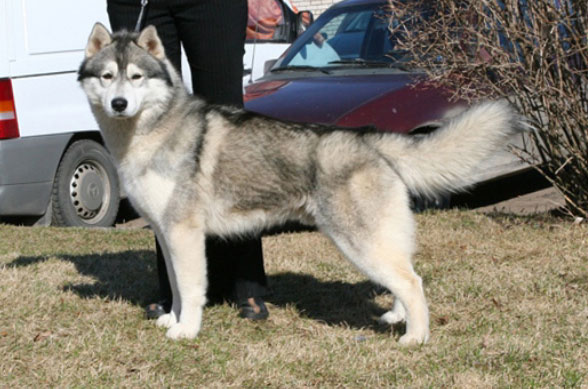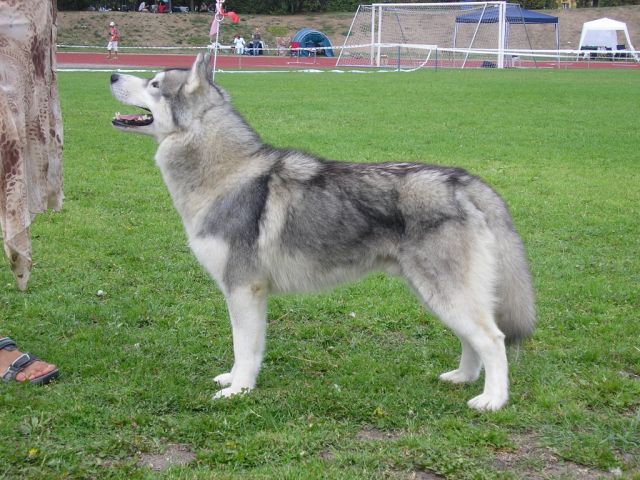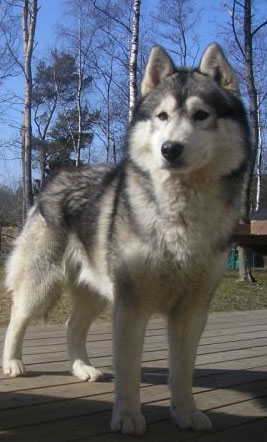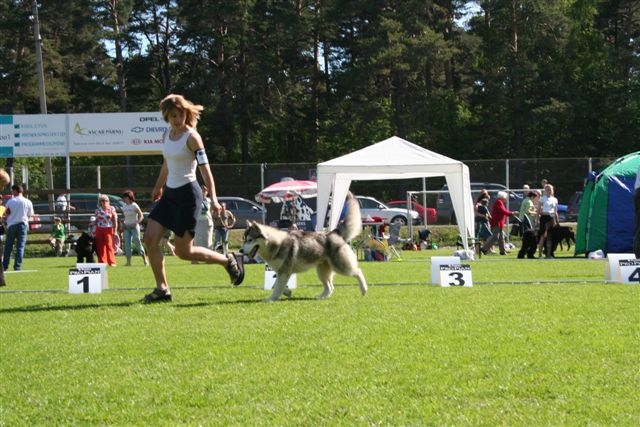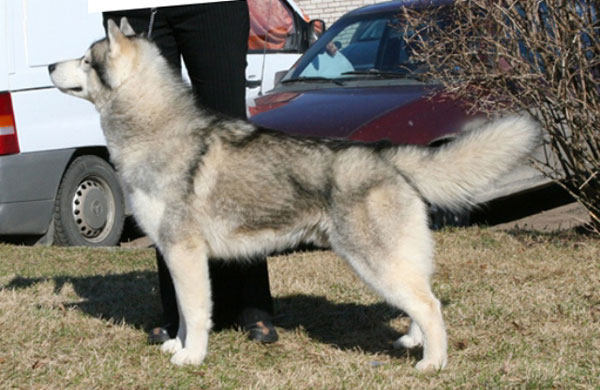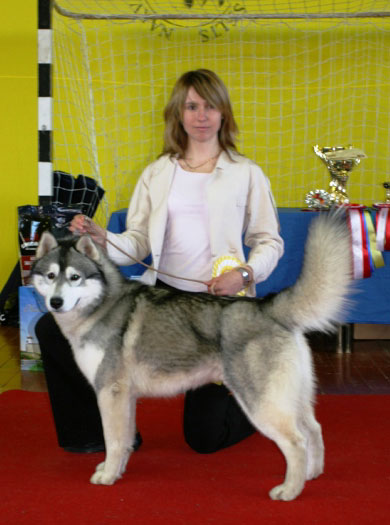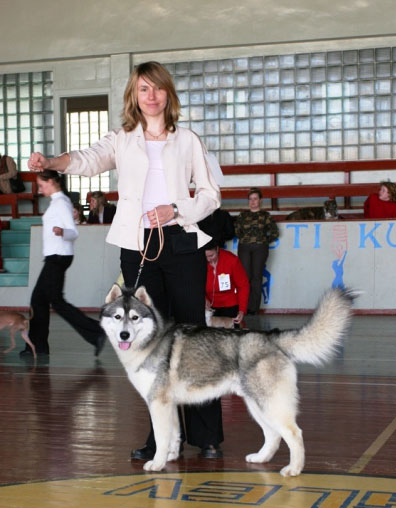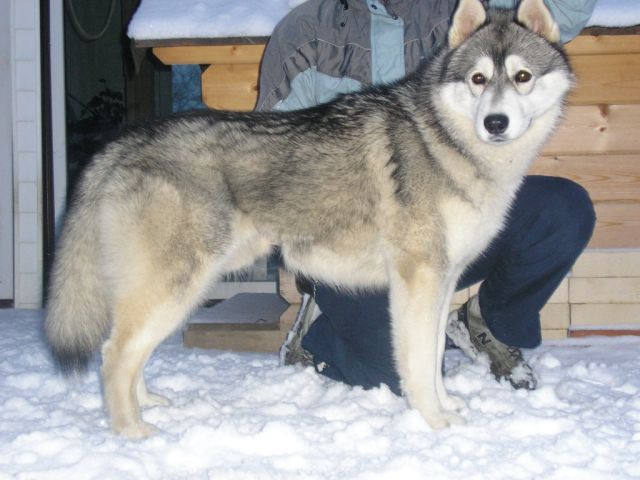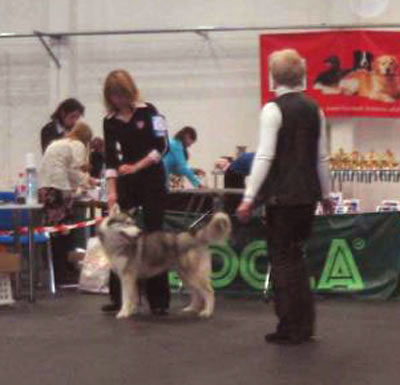 very first show ...1° Exc in young class!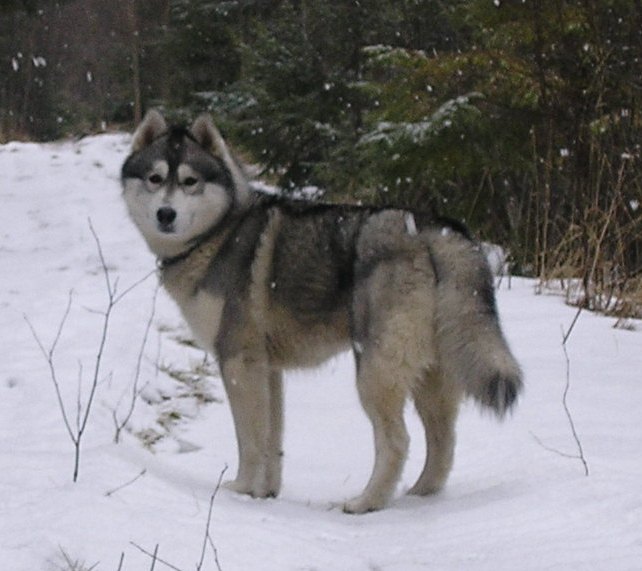 waiting the Dog Shows.....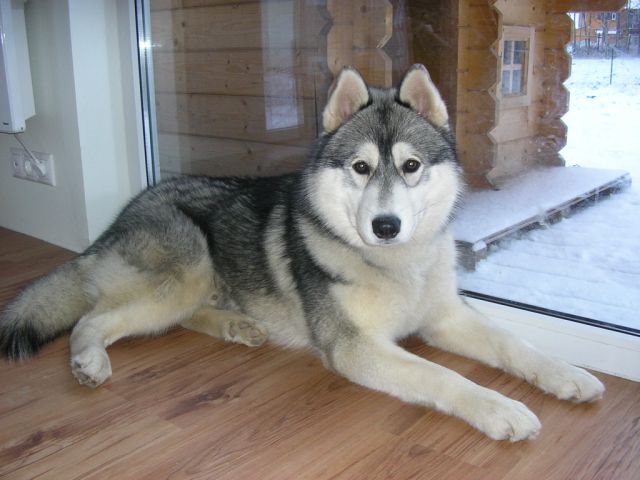 9 months old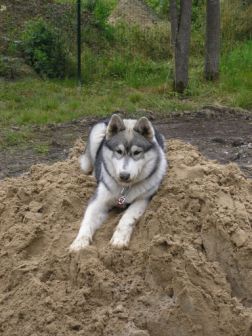 6 months old, growht in a beautiful young puppy.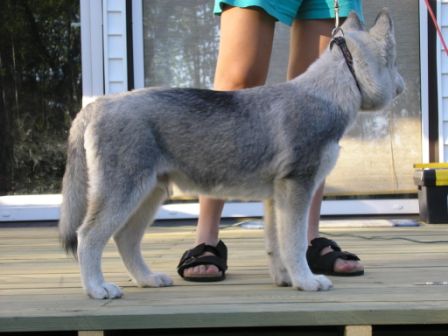 4 months and half old....what beautiful dog he is??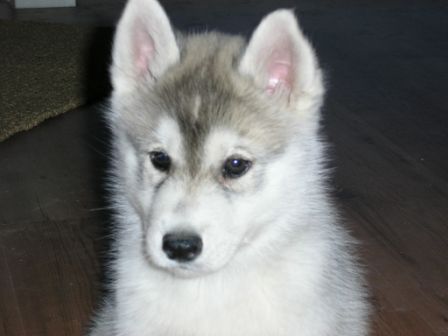 beautiful head type...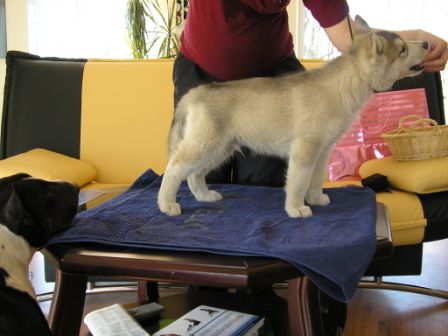 2 months and half old...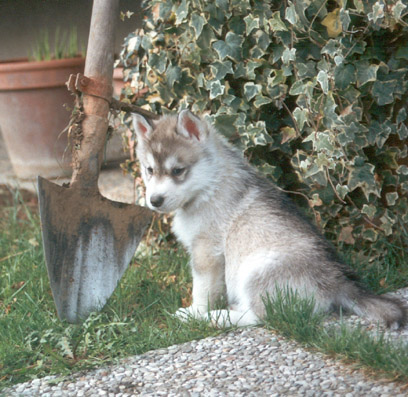 I play in the garden....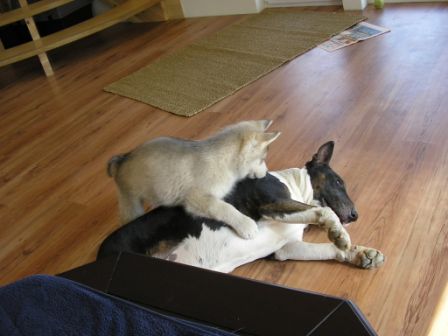 ...and with my new friend!
Breeder: Winalmik Siberians
Owner: Stina Vool, Estonia.
BEST RESULTS
Open Class
1° Exc. CAC & NEW LATVIAN CHAMPION!!! 20/05/2007 International of Riga (Latvia), Judge Mr. Johansson (S)
1° Exc. CAC & NEW ESTONIAN CHAMPION!!! 31/03/2007 National of Rakvere (Estonia), Judge Mrss. Hassy Assenmacher (D)
Intermediate class
1° Exc. CAC CACIB BOB 19 - 20/08/2006 Int. of Tallinn Winner 2006, Judge Mr. L. Nousiainen (FIN)
1° Exc. CAC BOB & BOG 01/07/2006 Nat. of Kuressaare (EST), Judge Mr. G. Holm (FIN)
Young class
1° Exc. CACJ BEST YOUNG & NEW ESTONIAN YOUNG CHAMPION!!!! 18/06/2006 Int. of Parnu (EST), Judge Mr. M. Steinbacher (A)
1° Exc. CACJ JUN. BOB, GROUP 3°, BIS JUN.4° 23/04/2006 Nat. of Sillamae/ Narva (Est), Judge Mr. Piotr Krol (P)
1° Exc. CACJ JUN. BOO National of Rakvere (Estonia), Judge Mrs. N. Sedoh (RUS)