Funny Pictures
Them life is our life is a plesure to show you all....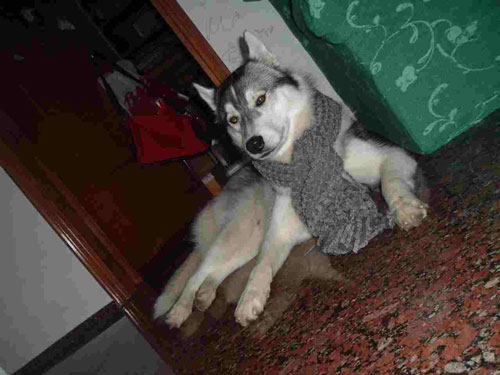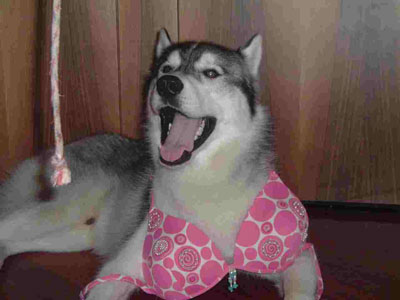 funny expression of Anvik!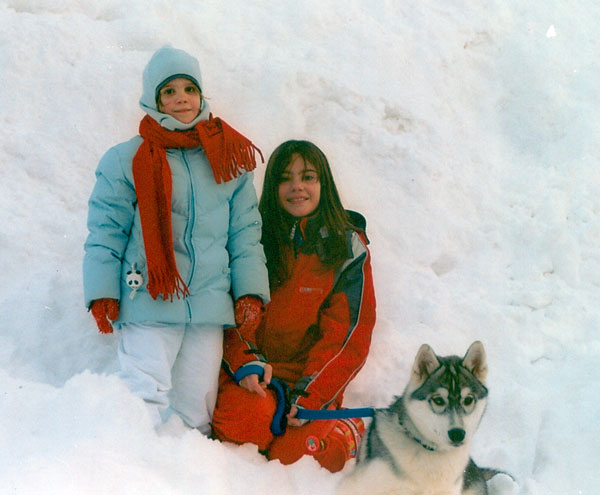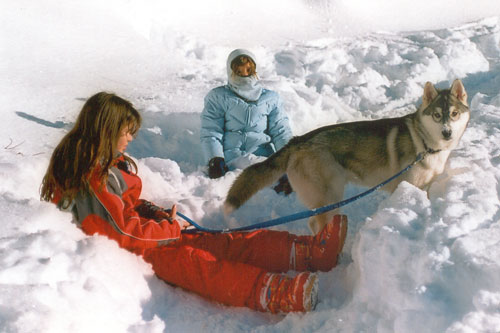 Anvik with his best friends Martina and Francesca on the snow!!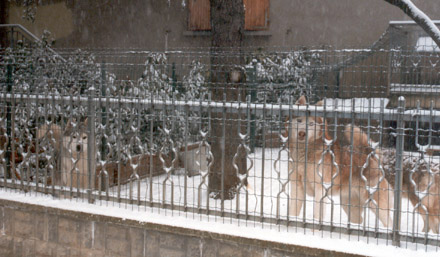 Winter 2005 Nala and Silver over the snow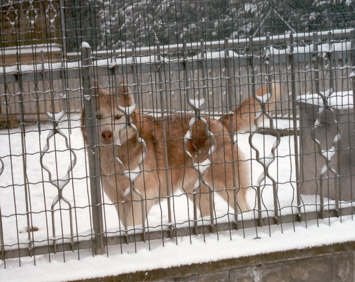 Nala like sooo much snow!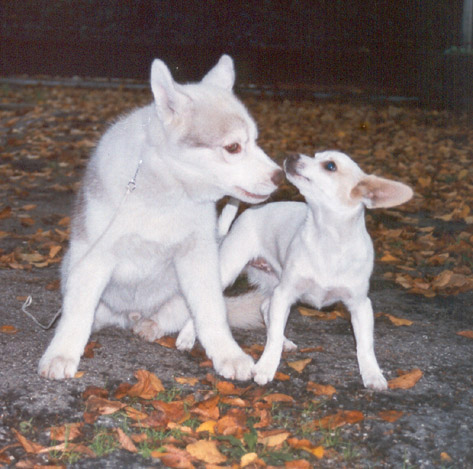 The kiss: Aky and Luna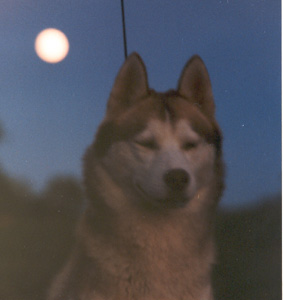 Beautiful picture...Nala & the Moon..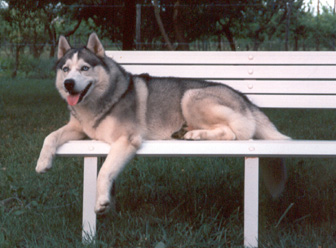 Sam in relax see others works...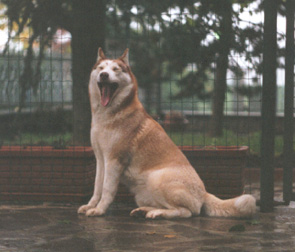 Sierra singing in the rain....!!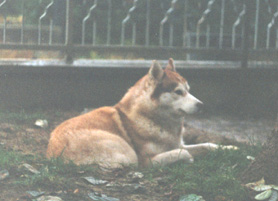 ....and Winnie sleep very well....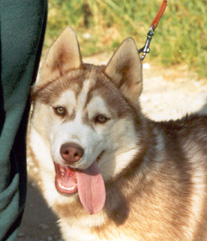 ..ahhhh the life was sooo nice when I was only 5 months old..."Winnie"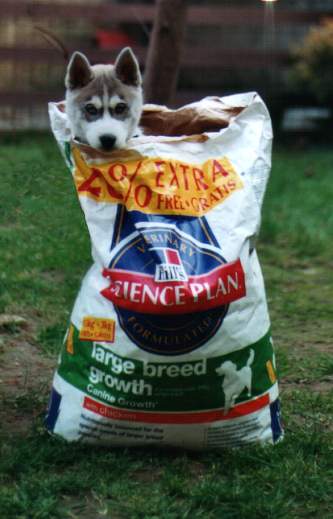 mhh this food...is very good...mhhh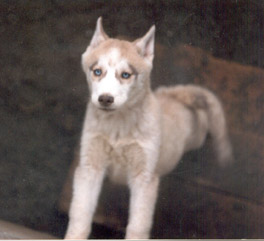 Hey, can you imagine that becamed big I would be Ch. Sierra?? AH AH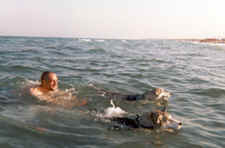 Luca & friend at the sea....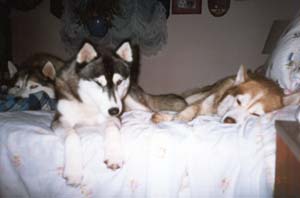 Winnie with friends Page & Smoke, in Usa!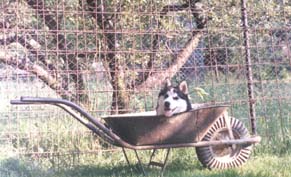 Boomer, Winnie & Aska son......a perfect place to stay!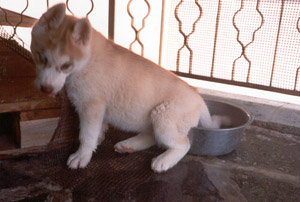 Nala....no comment!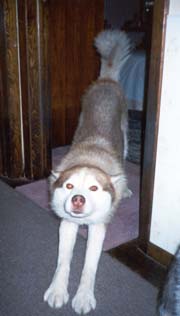 Maybe is better wait the new coat.... fhater Winnie.....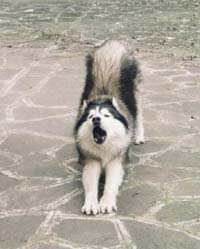 ..& son Orion.....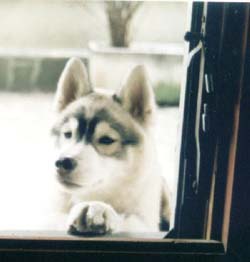 Hey, there is someone inside??? Oscar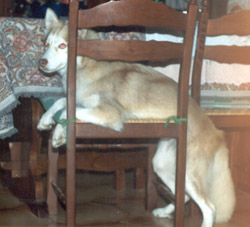 Sun on the chair...she stay very comfortable!
YES YES YES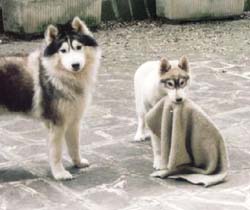 hellllloooooooooo!!
.
.