ITALIAN CHAMPION, Italian Agility Champion
International Champion, Croatian Champion
Young Italian Champion
Vice World Junior Champion 2008 , Alpe Adria Winner 2008
Ch. Border Bay The Perfect Storm
" George"
"THE RIGHT BALANCE BETWEEN WORK AND BEAUTY"
CAC CACIB & BOB Winner, Young class winner
Agility 3
Hips A, Elbow 0, Eyes free
DNA CEA, CL, TNS NEGATIV by Optigen
George is "the dog in a life"...born from two of the most important and typical dogs in Europe with a consistent and precious bloodline....Surprising dog 'cause he is at top for work and beauty, the right balance ...we are really proud to have him in our house...and he'snt just a nice dog, HE IS "THE DOG".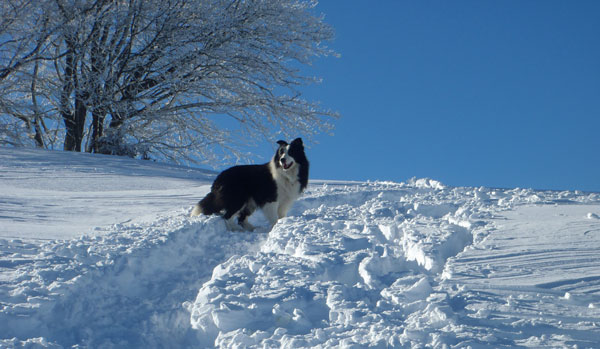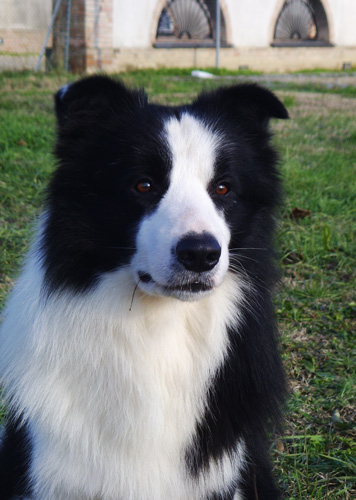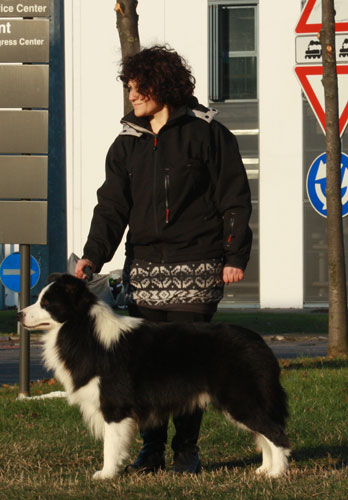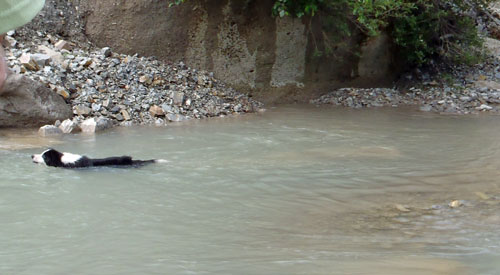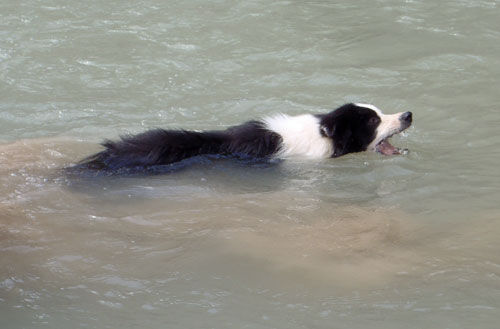 il Rč dell'acqua!!!!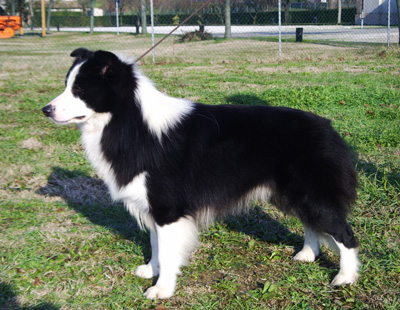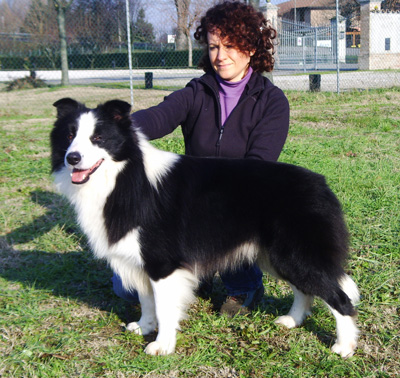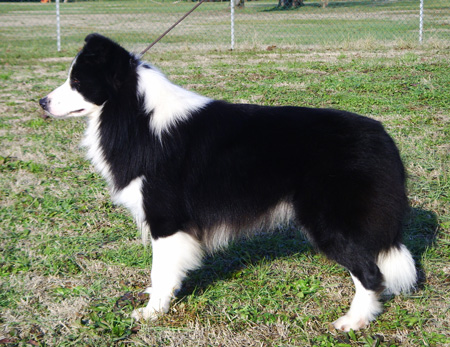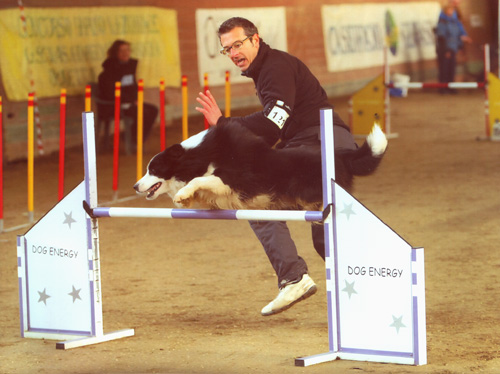 George & Davide, Agility 2, Verola Nuova 2009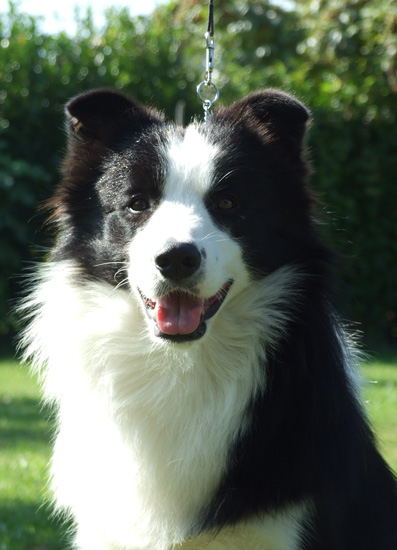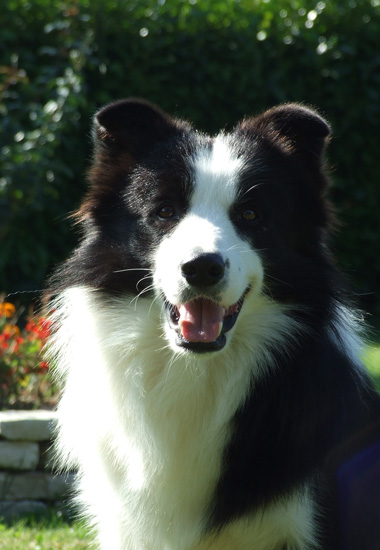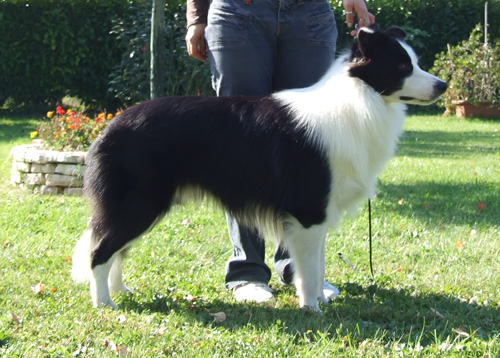 18 months old in the pictures...pictures by Claudia Rosin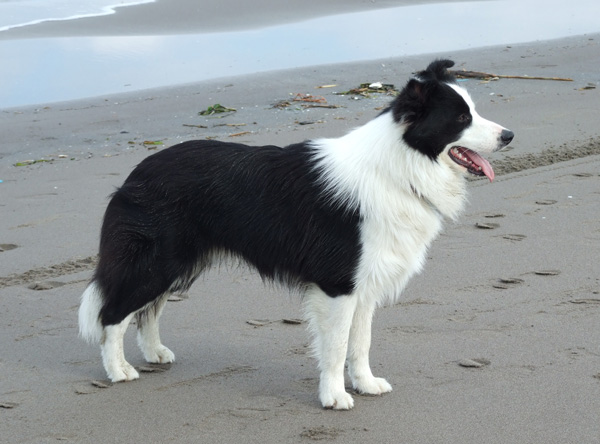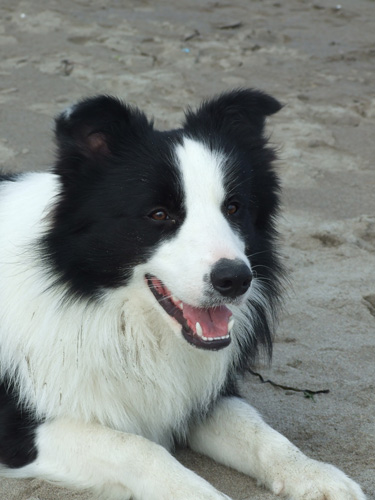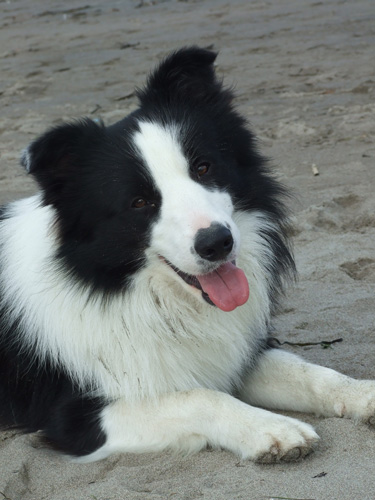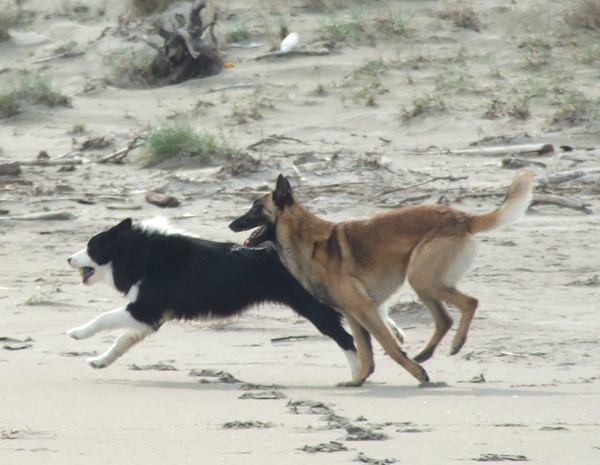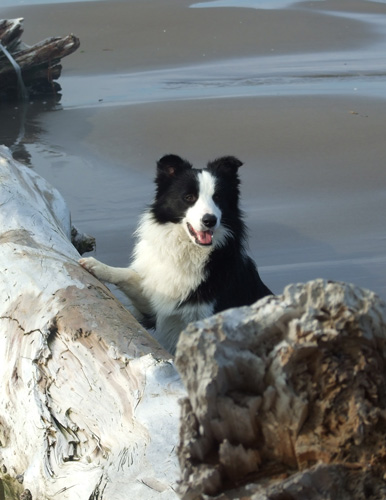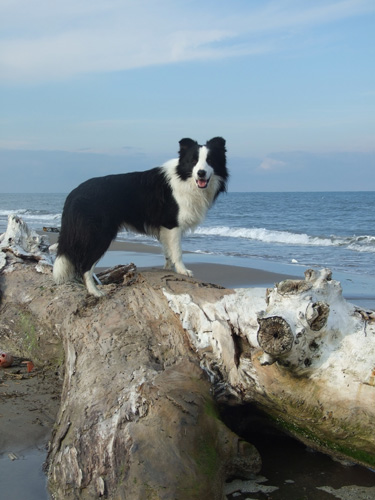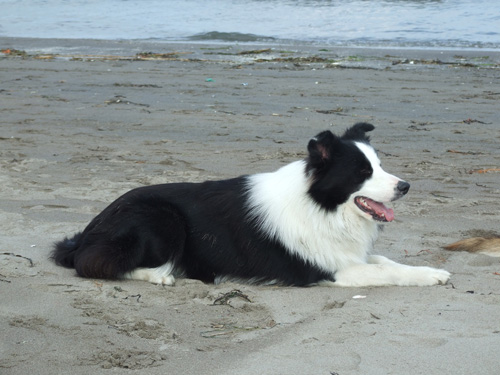 12 months old in these new pictures. By Claudia Rosin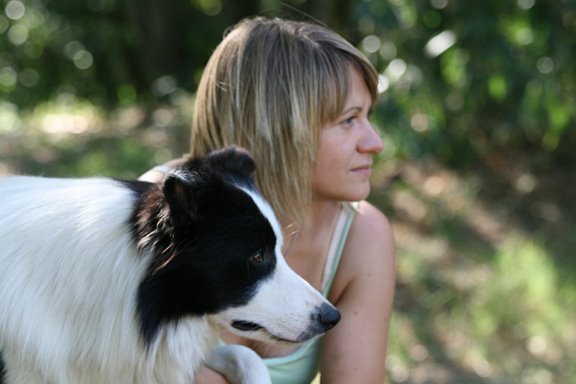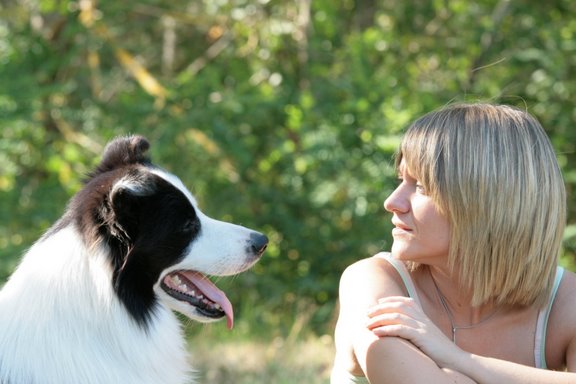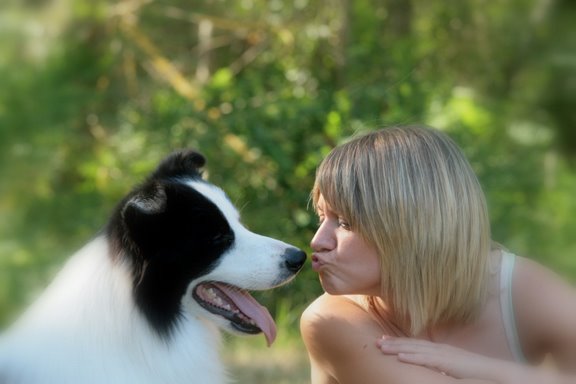 17 months old in these new pictures. By Bergami Barbara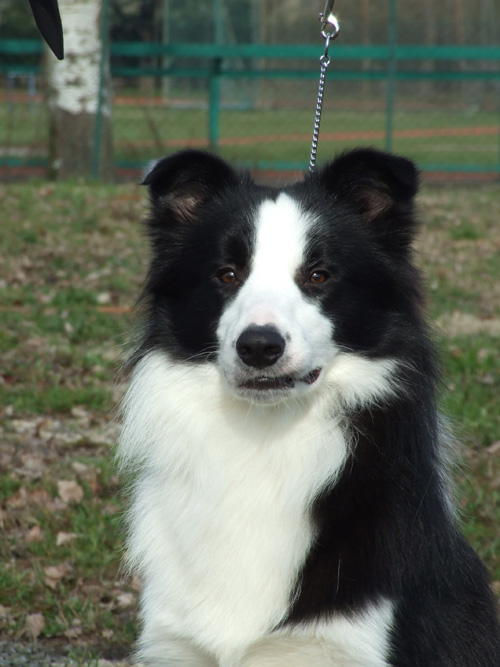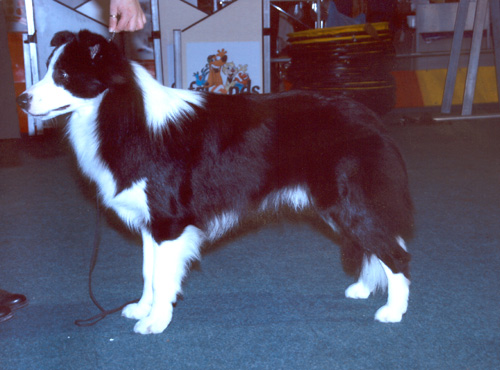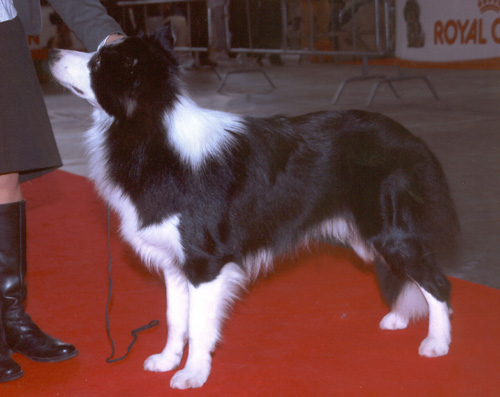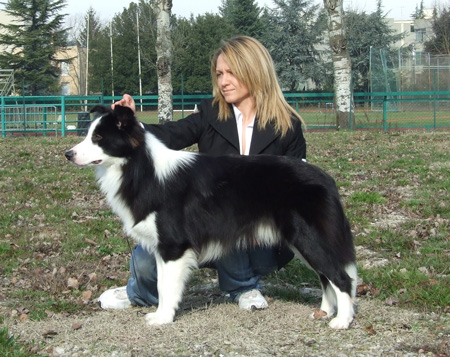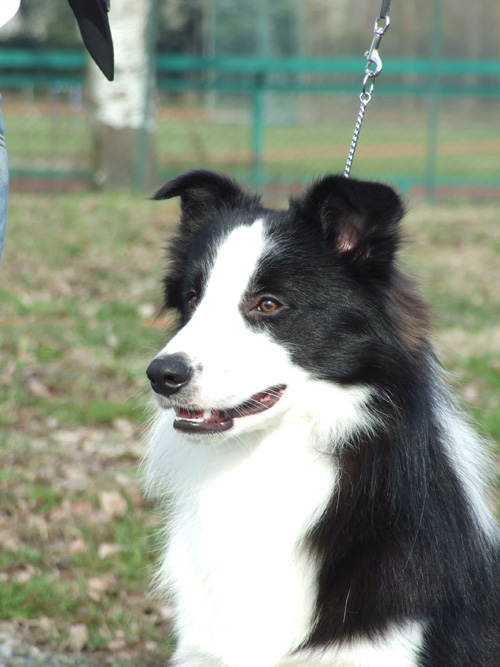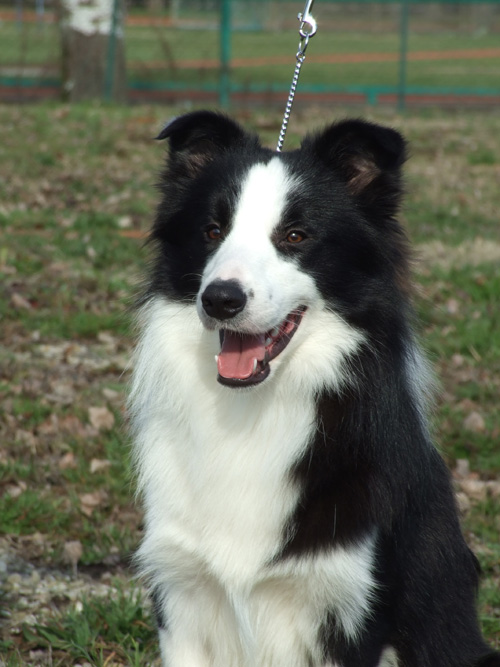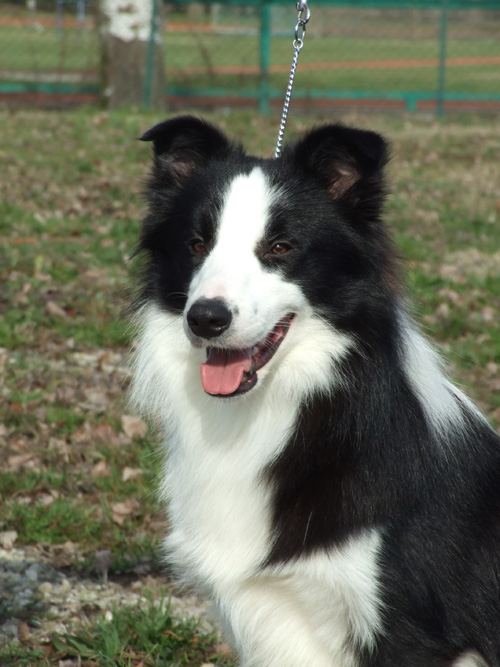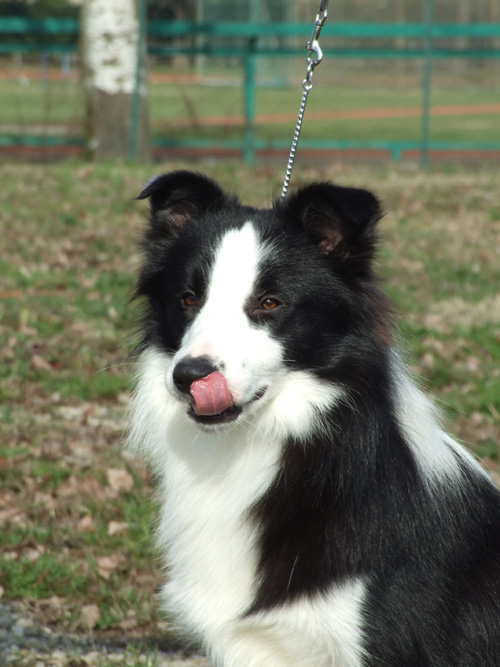 10 months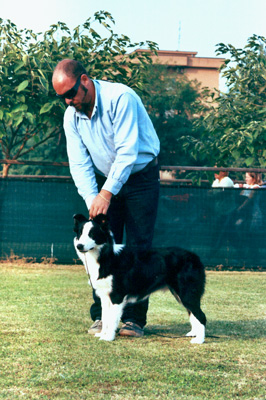 with Fabio Cardea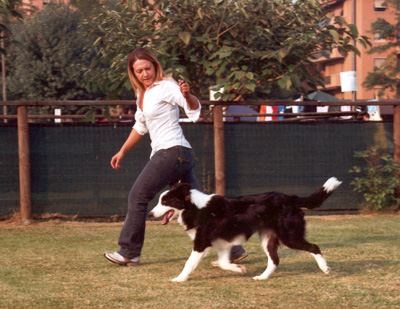 6 months old in these picts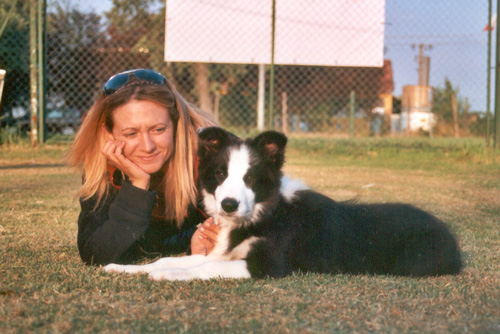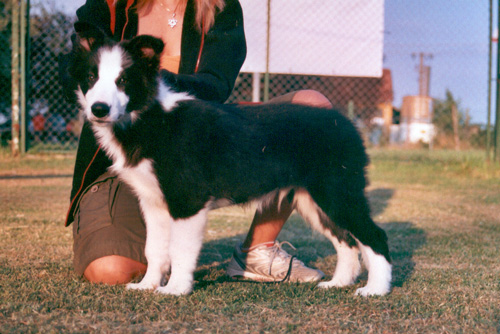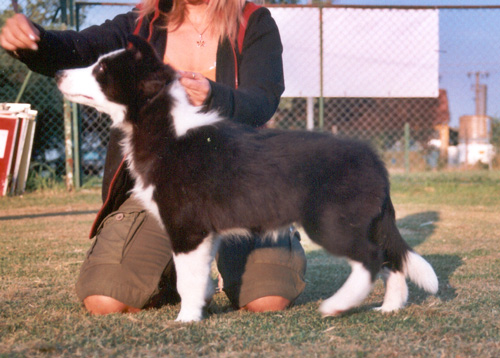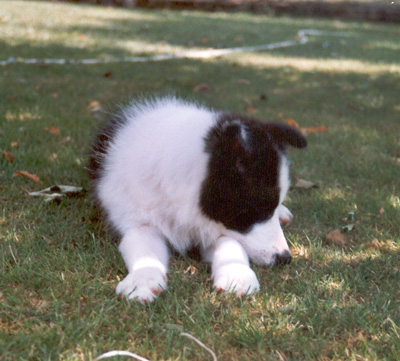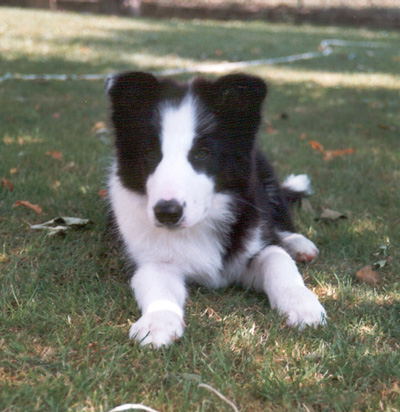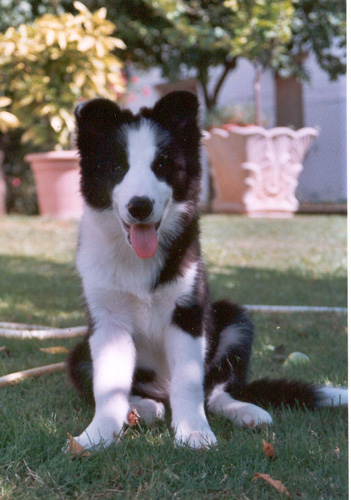 3 months and half old...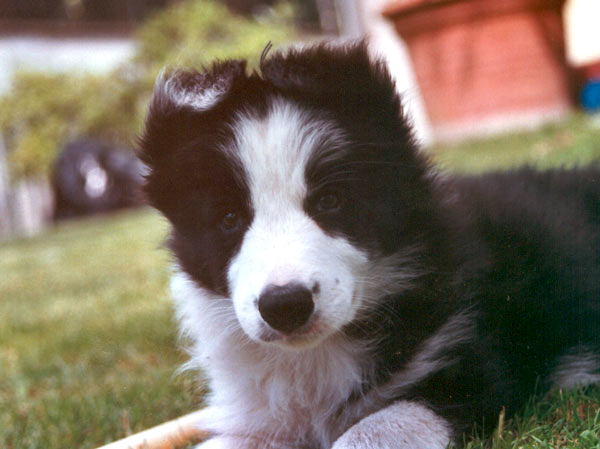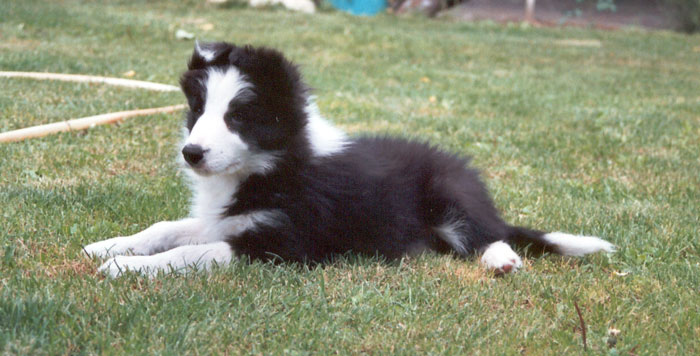 a future star?? temperament - beauty - attitude... 2 months old in the picts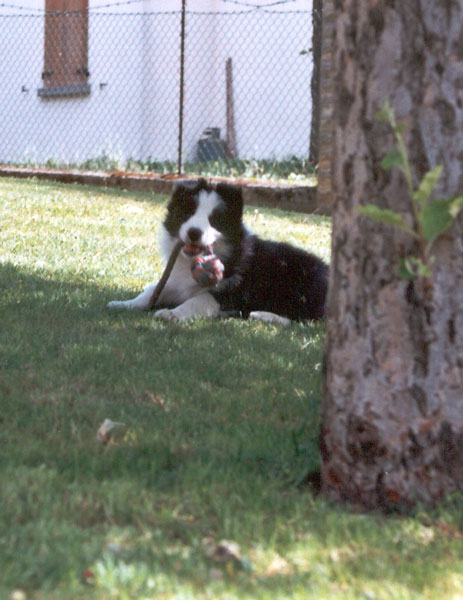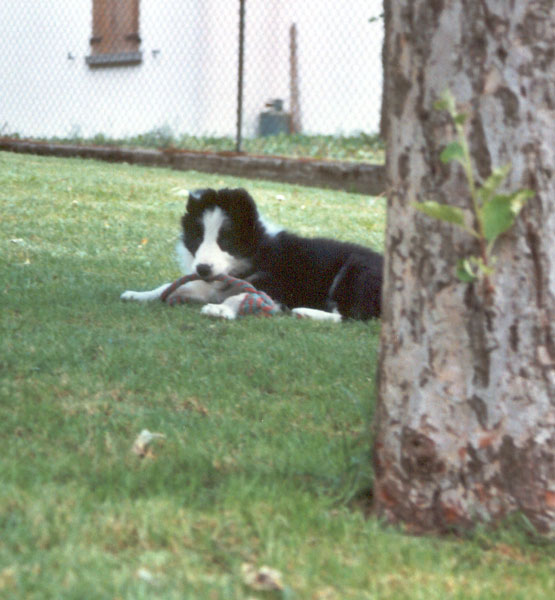 I like this play...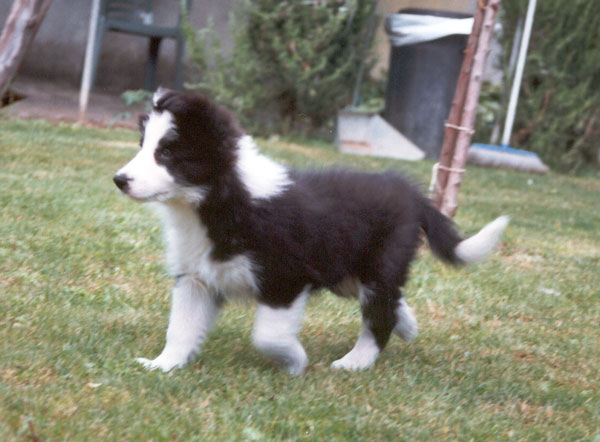 I like move...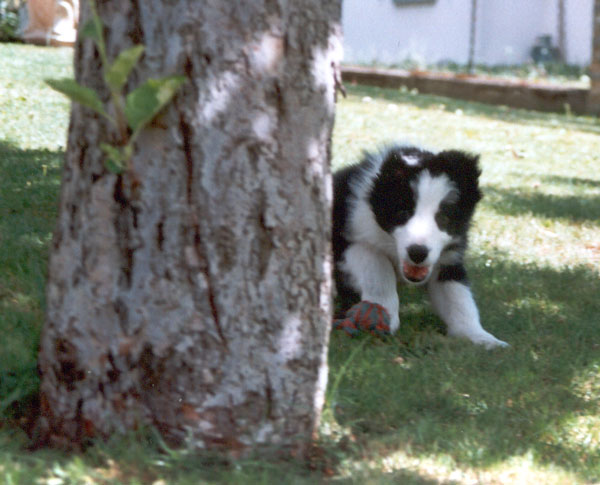 CU CU !!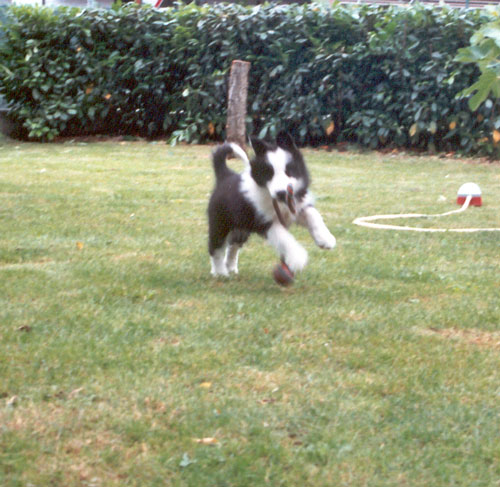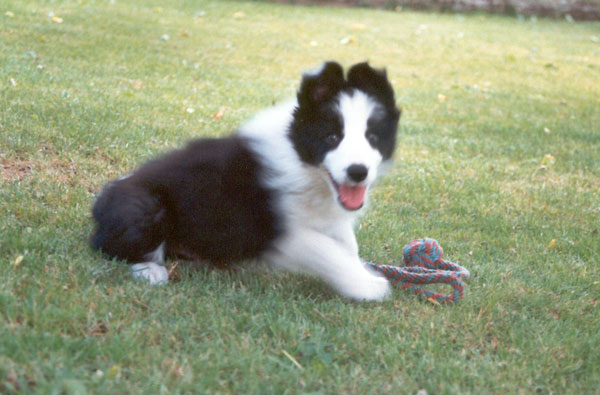 AAALEEEEEEEEEEEEEEEEEEEEEEEEEEEEEEE!!!!!!!!!!!!!!!!!!!!!!!!!!!!!!!!!!!!
Male, born on 13/03/2007
Breeder: Border Bay Kennel & Davide Melegari
Owner: Winalmik Kennel
Co/owner: Davide Melegari
Pedigree:
George

Borderfame Token O Love

Ch. Midnight Star

Ch. Algalon Monkey Magic