BELGIAN MALINOIS
Males/Maschi
The Stars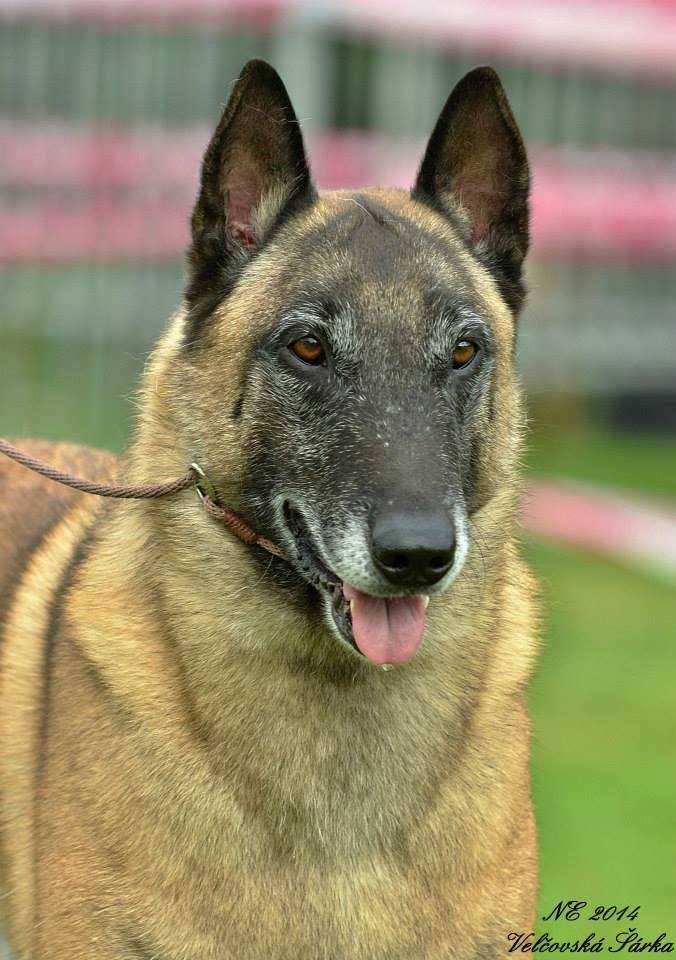 BISS Top Italian Malinois 2014 Multi Ch. Winalmik's Notorious "Noto"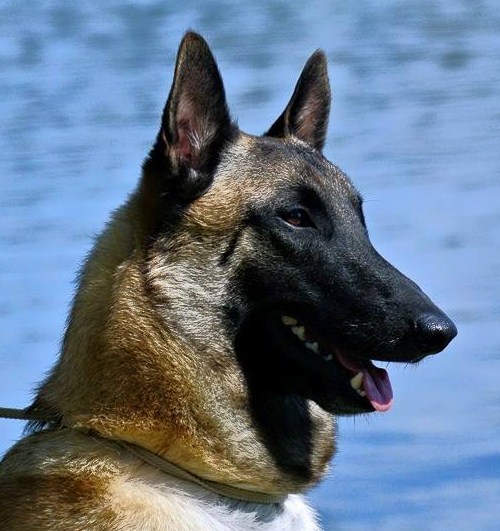 Ch. S.r. IPO V IPO1 Top Italian Malinois 2015 W inalmik's Pistache "Dalý"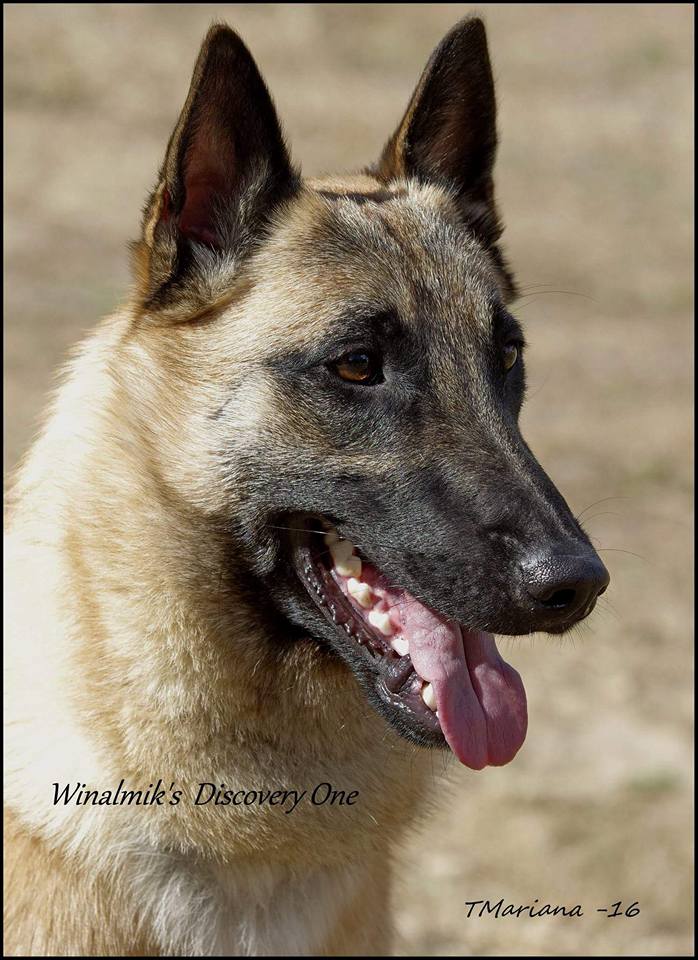 J. Ch. Fr. Ch. It. S.r. Winalmik's Discovery One "Ury"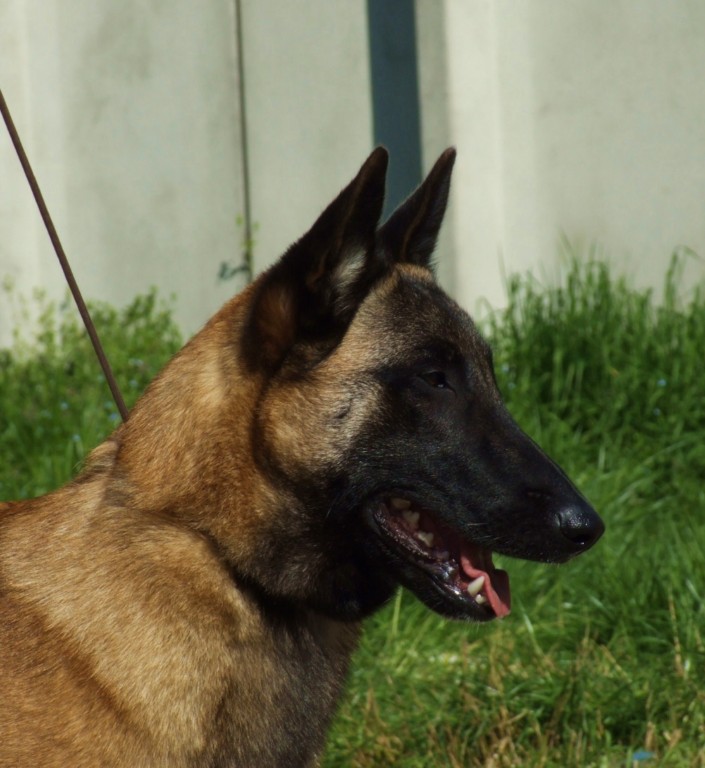 Ch. It. Top Dog 2017 Winalmik's The Sentinel "Obelix"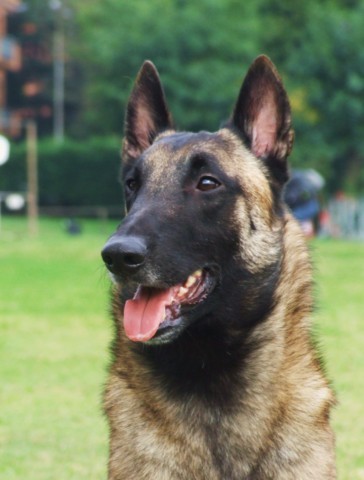 Ch. It.Winalmik's Roquefort "Vash"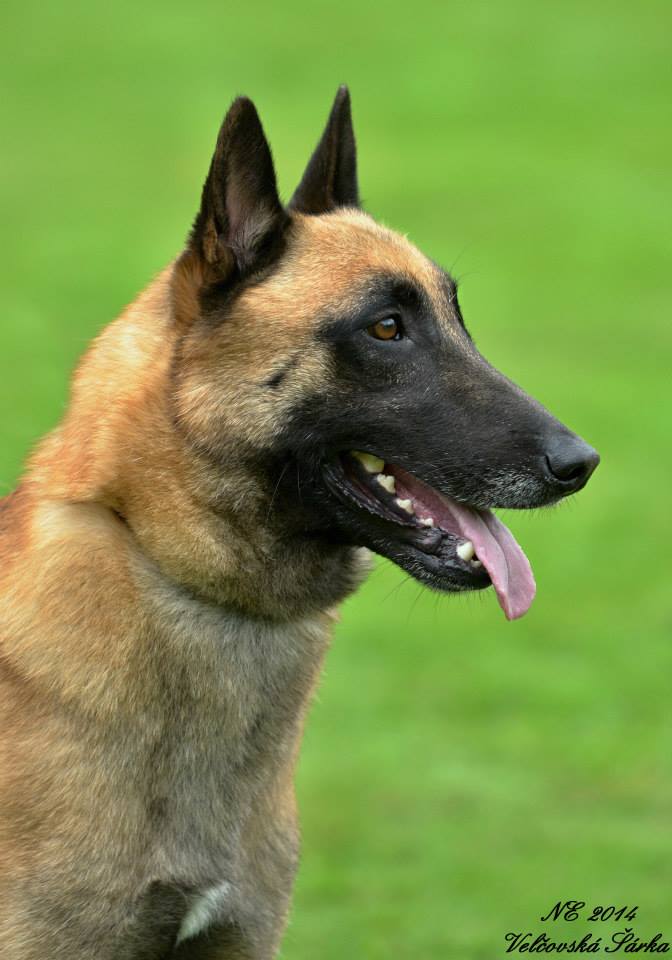 Ch. It. BISS Winalmik's Captain America "Kirk"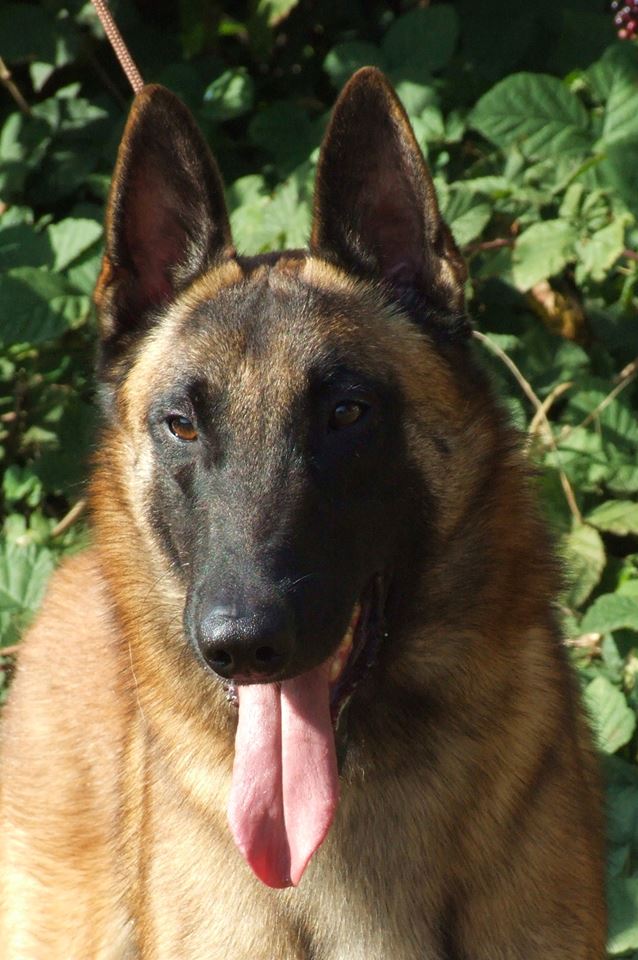 Winalmik's Black Talon "Kronos"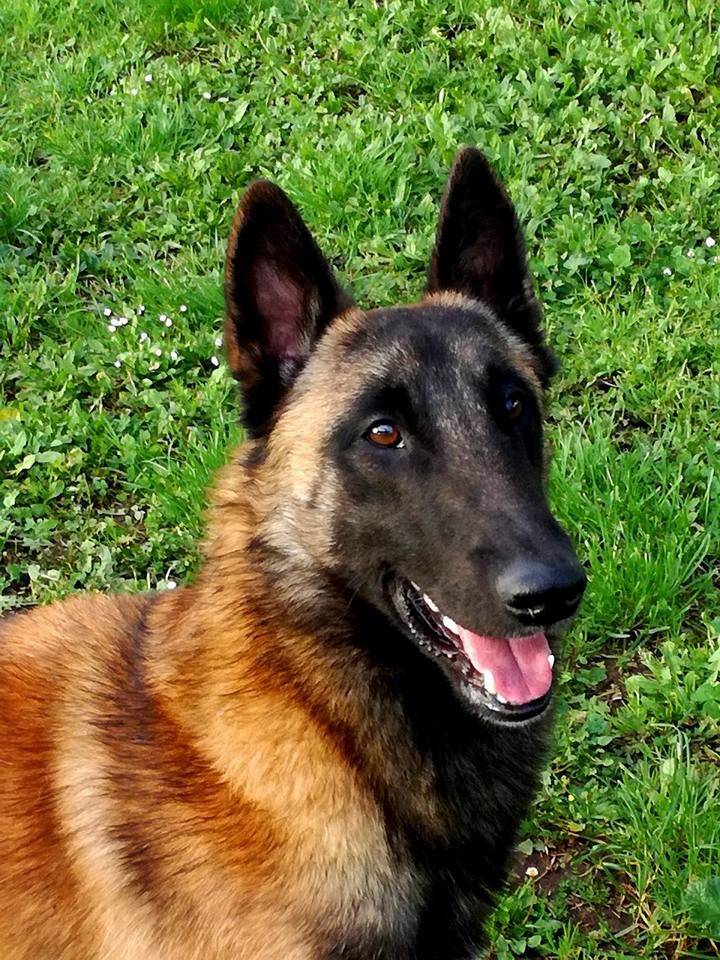 J. It. Ch. Winalmik's Pop Rocks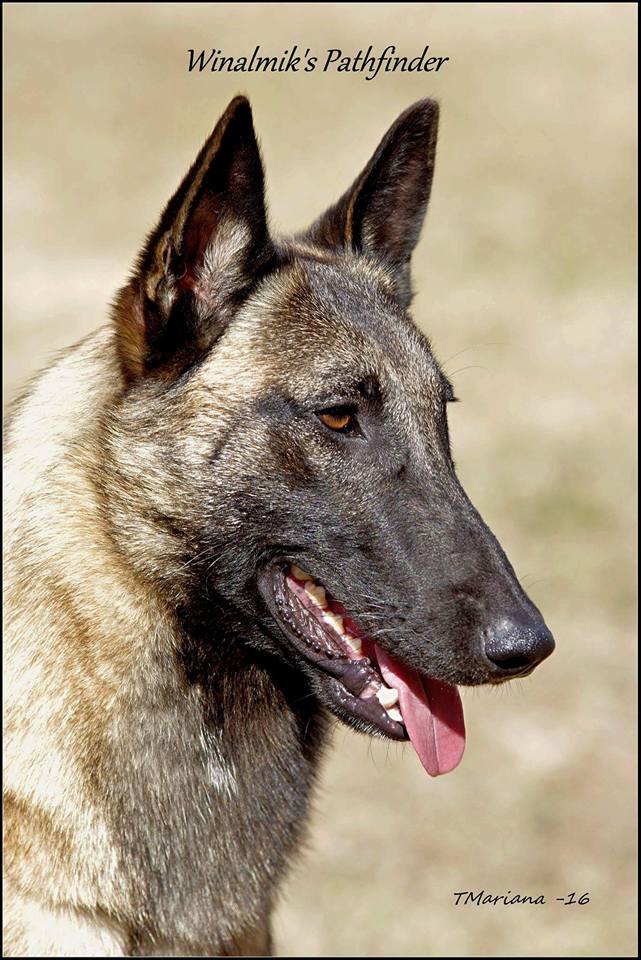 J. Ch. Winalmik's Pathfinder "Killer"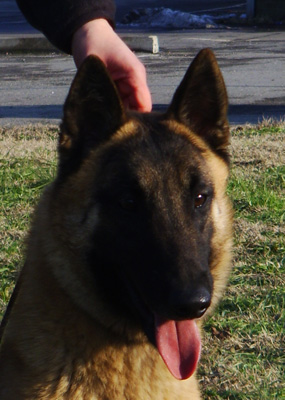 Winalmik's Angels And Demon "Demon" (exported Australia)
Females/Femmine
Owned by Us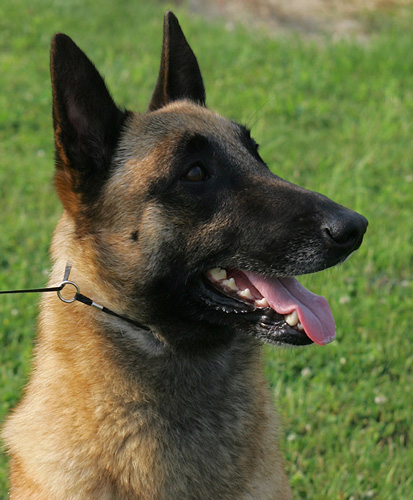 MMulti Ch. All Eyez On Me Du Baiser Orageux "Phoebe"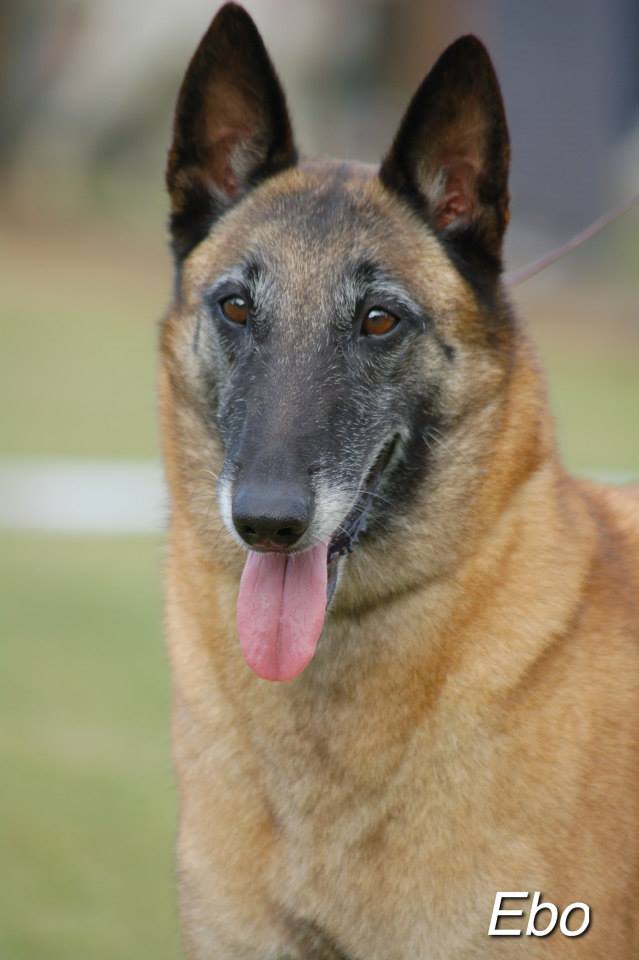 S.r. R.E. MultiCh. Winalmik's All About 'U "Diva"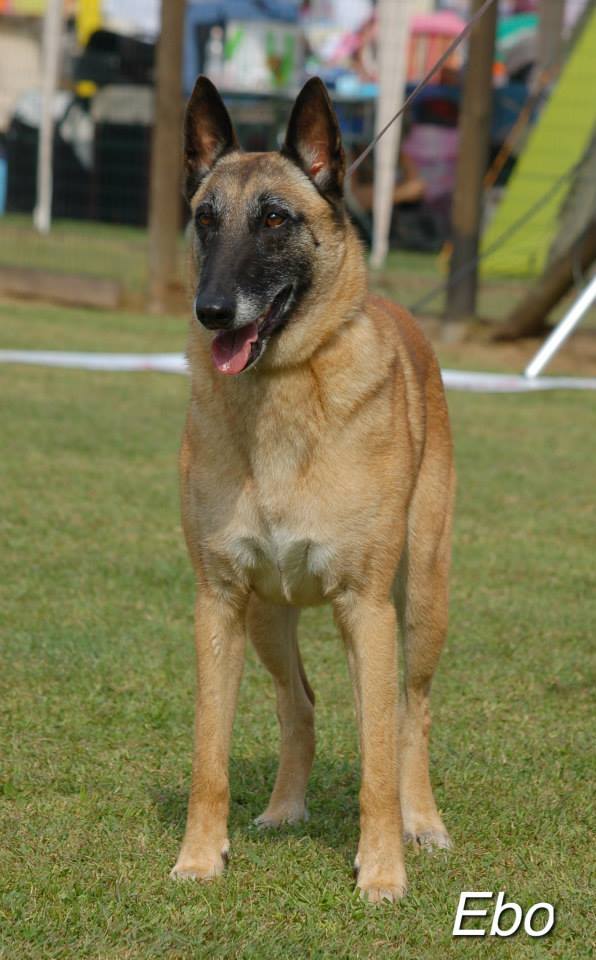 BISS Top Italian Malinois 2013 S.r. Multi Ch.Winalmik's Believe Your Eyes "Tess"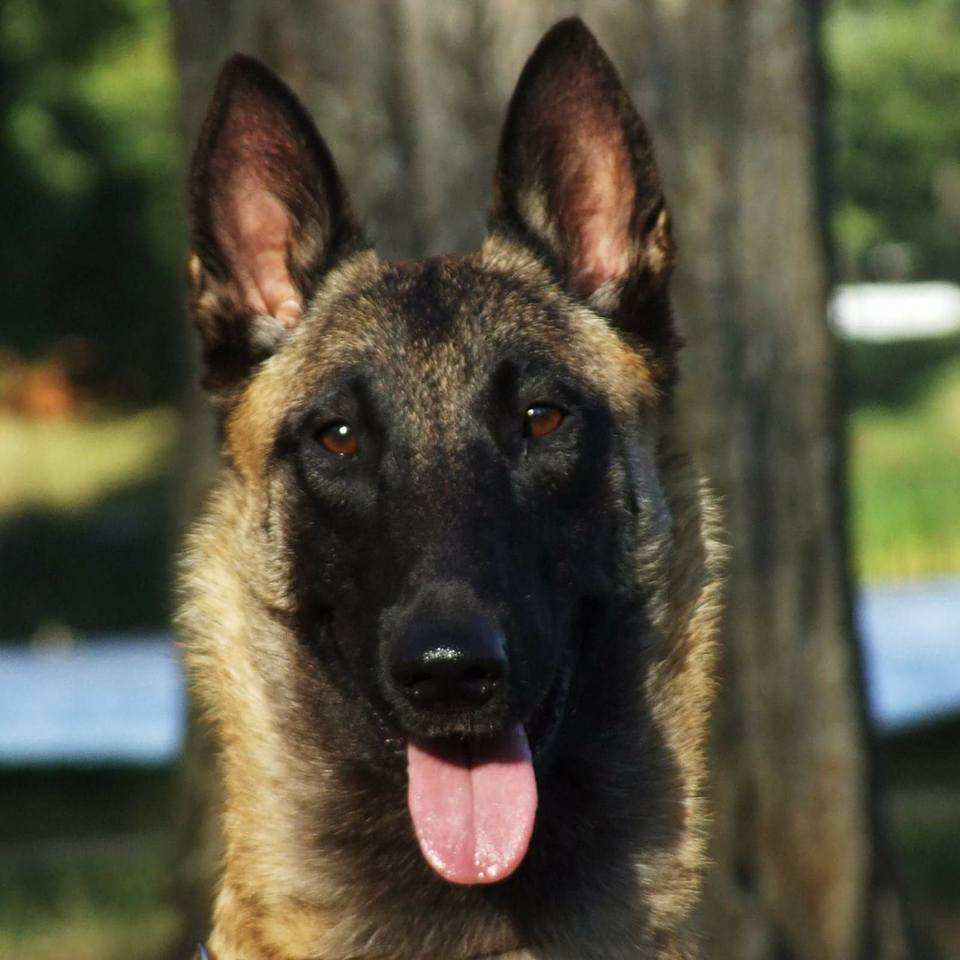 BISS Top It young malinois 2016 HWT Ch. Winalmik's She's Got The Look "Vega"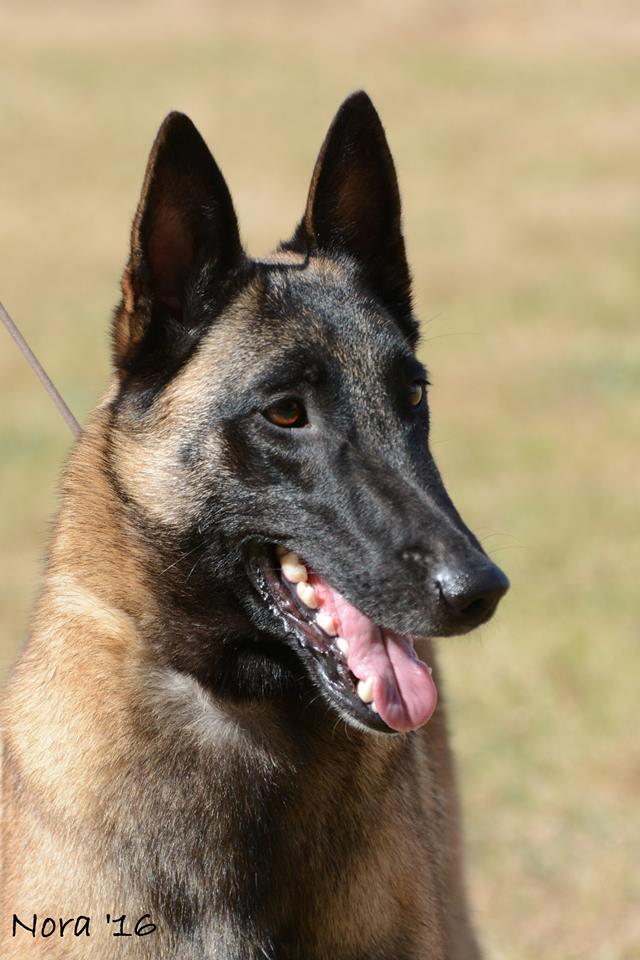 Top Italian Malinois 2016 It.Ch. S.r. Winalmik's Belladonna "Mia"
The Stars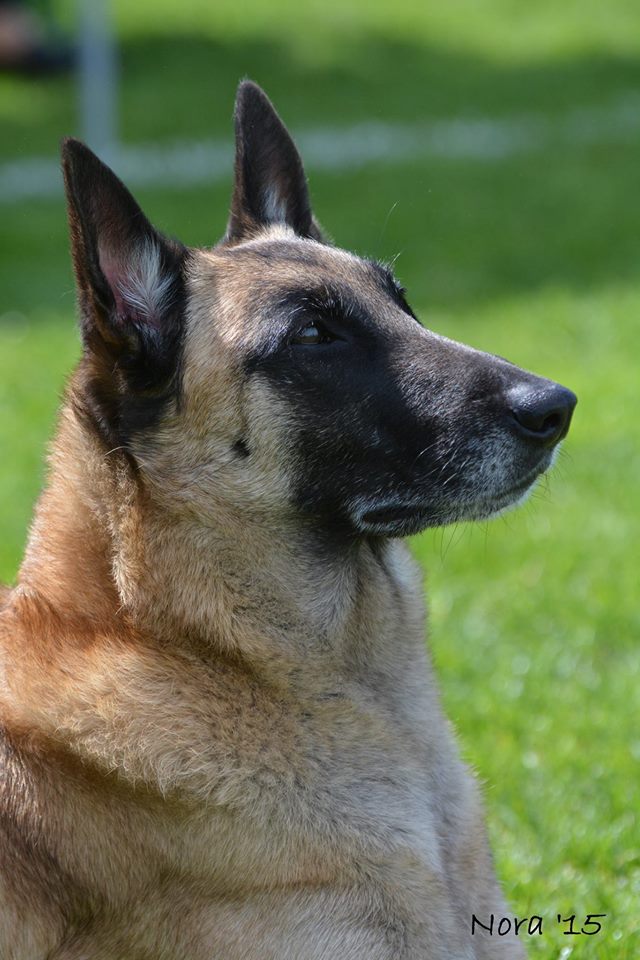 J.MBISS Multi Ch. Win almik's Black Widow "Vidra"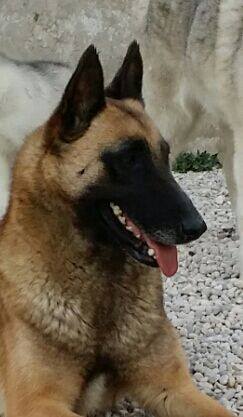 It. Ch. S.r. Top Italian Junior Malinois 2013 Winalmik's Hawkeye "Tess"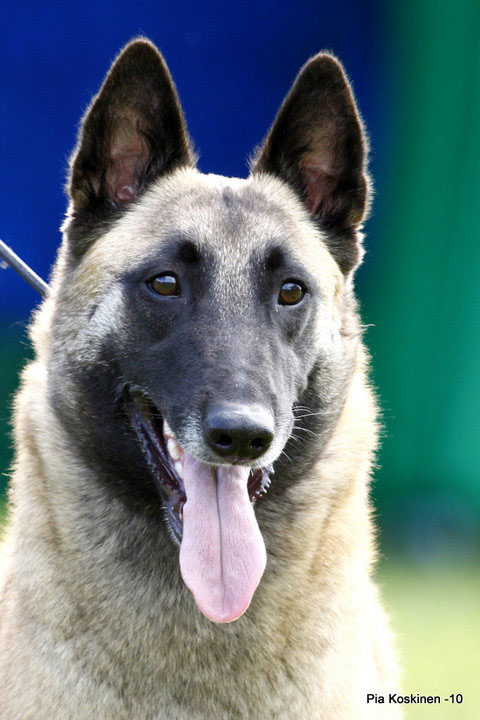 Danish Ch. W inalmik's Elegance Is An Attitude " Luna"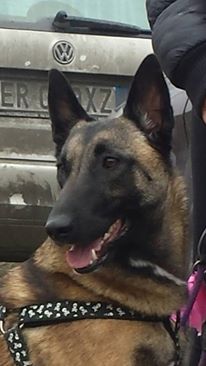 It. Ch. HWT Winalmik's Endurance "Margot"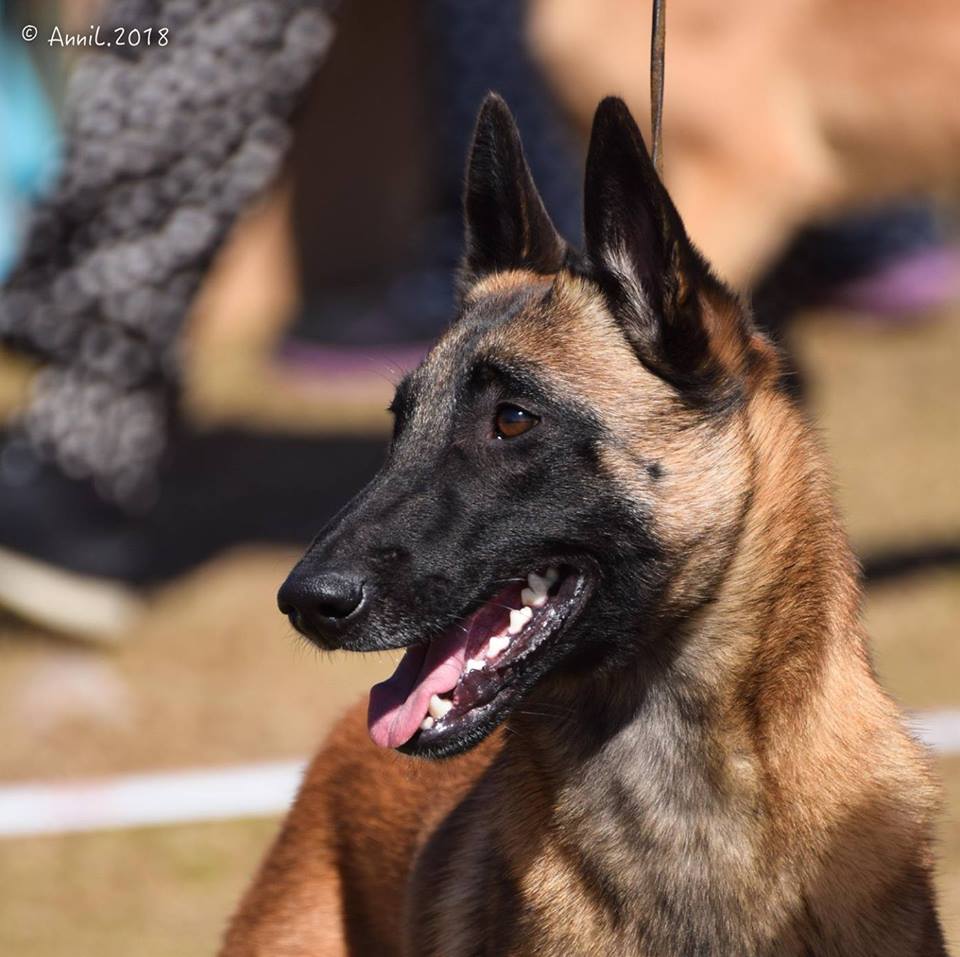 J.Ch. Winalmik's Jelly Belly "Nami"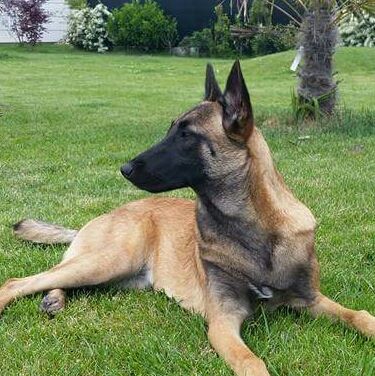 Winalmik's Interstellar "Skyler"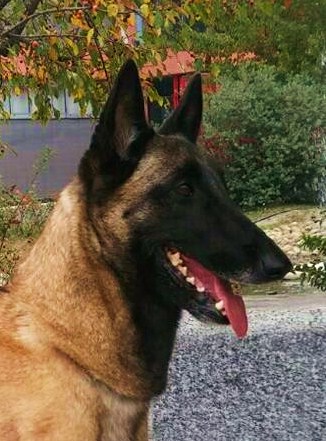 Winalmik's Pan D'etoile "Stella"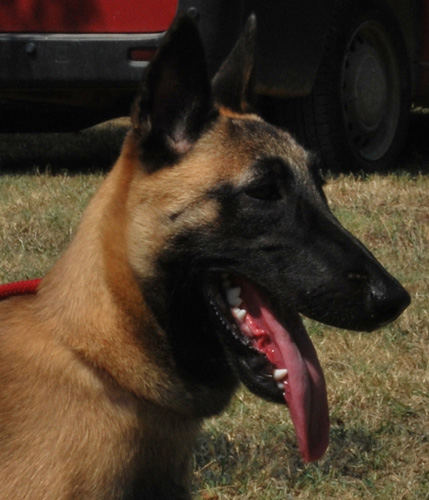 Winalmik's Akuna Matata "Maggie"
Over the Rainbow. . .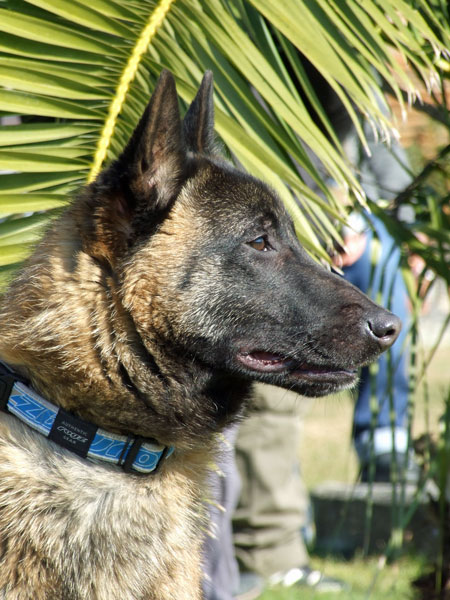 J. Ch. Winalmik's The Avenger Of Baiser Orageux " Vandal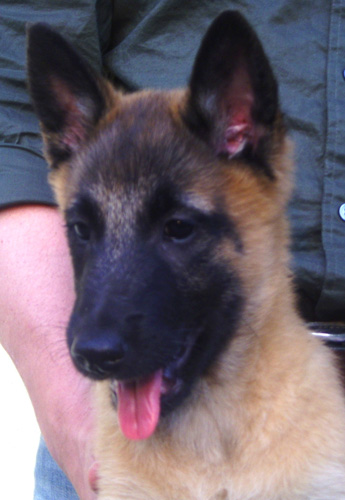 Winalmik's Welcome To The Jungle "Timon "